Experts reveal how to pick a winner in tomorrow's Cup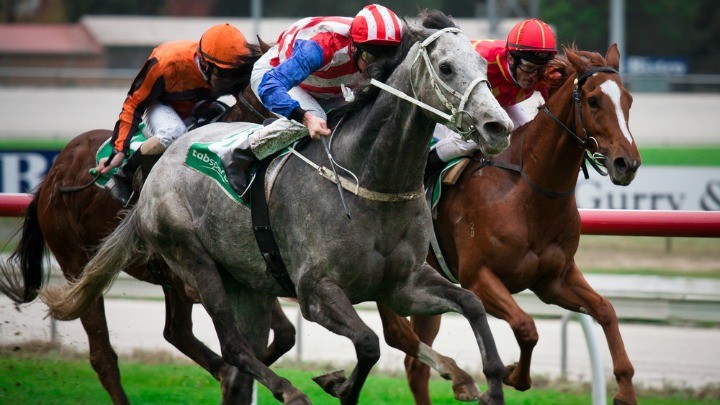 They're calling it "the data that stops a nation" – but could it help you pick that elusive winner in tomorrow's Melbourne Cup?
Analysts from PriceWaterhouse Coopers, who tend to use their skills to help businesses and governments grow and spend money, have applied their talent to the world's greatest race.
It's the fourth year the consultancy has attempted to pick a winner, a notoriously difficult feat.
They say, "As you are all aware, the Melbourne Cup is a particularly tricky one to predict as it is a race of champions with each horse being a star in its own right."
This year, the team used various modelling techniques to identify the winning horses, including "the tried-and-tested" linear regression model, a new machine learning model, and another more unique approach.
Ad. Article continues below.
They gathered data from more that 50,000 horses and 1 million race results, floated in the immense number of variables (race odds, form, weight of the jockey, track condition, barrier position), then crunched the numbers to come up with the following odds:
Fame Game at $3.50
Preferment at $9
Trip to Paris at $9
Almoonquith at $14
The United States at $21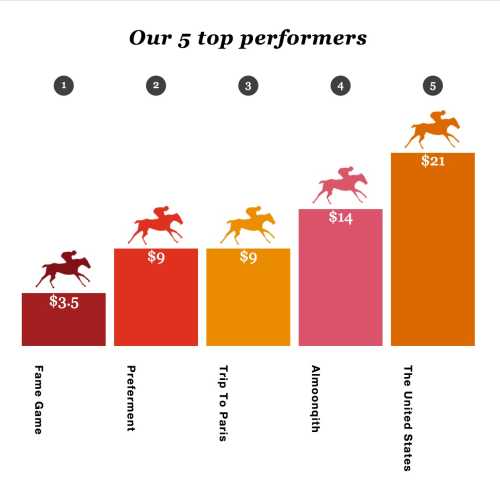 Graphic from PwC's Horsing Around website.
Will you be celebrating tomorrow? How do you choose a horse to back? Is it the luck of the draw (or sweep)? Do you follow jockeys or trainers? Or choose a horse with a name you like?