Ex-PM and ex-premier believe this is why they were booted.. but is it just an excuse?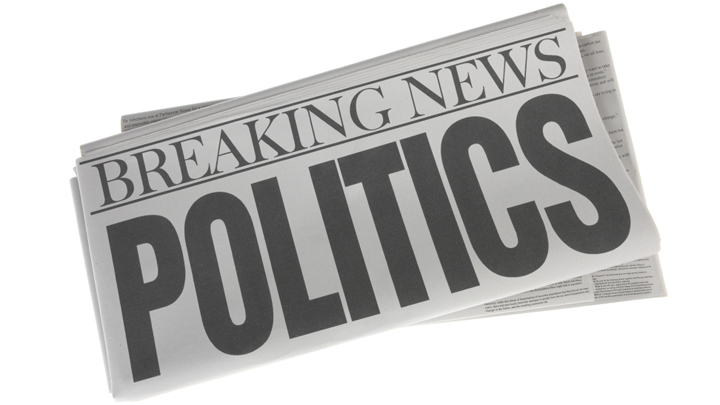 Tony Abbott's concession speech on Tuesday was a dignified one, however there was a hint of anger towards one particular group of people – that was echoed today in ex-QLD Premier Campbell Newman's first interview since losing office – the media.
The ex-PM said, after losing the party room ballot to Malcolm Turnbull, "If there's one piece of advice I can give to the media, it's this: refuse to print self-serving claims that the person making them won't put his or her name to. Refuse to connive at dishonour by acting as the assassin's knife".
Speaking to ABC's Landline in his first interview since his Liberal government were ousted in a shock March election, Mr Newman said while he considered it an honour to have served as Premier, he would never return to politics, as his time in office was marred by incorrect reports, with the media portraying him as "a bad person".
"We see particularly the electronic media portray politics in the same way as a reality TV show," he told the program.
"It's not about voting the bad guys out of the house.
Ad. Article continues below.
"I took a stand on a number of issues that were misrepresented. For example, in relation to the National Disability Insurance Scheme – [I've] always supported it.
"What was then portrayed? Somehow I was uncaring and [a] bad person … there is no real debate.
"The media do have to take a big responsibility for what's going on. It's all about advertising revenue … you need people to click on your story online, so the more outrageous or inflammatory or exciting or titillating, the thing is, the more clicks you get.
"That's what driving journalism.
"Journalists are just so important in keeping governments honest, I get that. What the community needs though, is to know that journalists are actually going to really properly manage themselves, and their profession".
Ad. Article continues below.
He went on to say that journalists are some of the least trusted professionals.
Campbell Newman was a polarising leader of Queensland, and was given a beating by the media in most peoples' eyes. But the question is, was that fair?
Our ex-PM Tony Abbott also clearly felt strongly about the media, and also was no stranger to humiliating headlines, speculation and rumours. It's had some wondering if that's just the way the cookie crumbles, or if in fact the two former leaders are making a good point about how the media portrays those in power.
It opens a broader discussion here in our own community of over 60s, and we wonder what you think about the media. Are they biased? Are they unfair in their judgements? Or do they give a voice to those who cannot be heard? Do Newman and Abbott have a right to complain?
Share your thoughts today.