Everything you need to know about the looming pension changes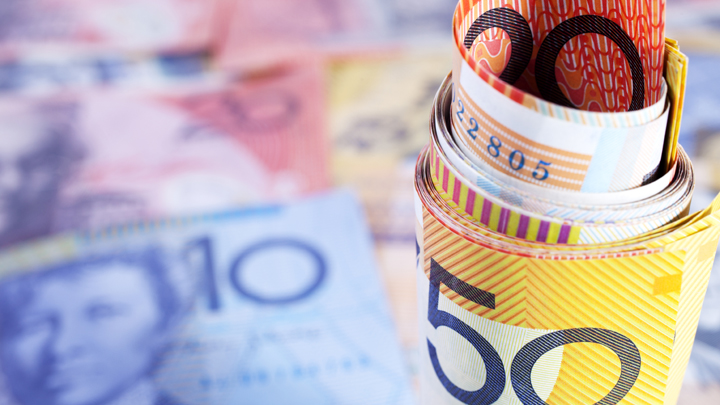 This week it became clear that the Liberal government had done a deal with the Greens that will see some of the original proposed pension changes passed in the senate. These changes are expected to affect hundreds of thousands of pensioners in ways that can be considered both good and bad.
The thing is that, as we know, Labor and the Greens are closely aligned and although Greens leader Richard Di Natale has publicly shared his support for the pension, the question remains whether or not Labor will try to disrupt it.
The initial proposed changes are:
The asset tests are tightened. The assets-free threshold increased (to qualify for full pension) from $202,000 to $250,000 for single home owners and from $286,500 to $375,000 for couple home owners.
Asset taper rates are changed from $1.50 to $3 per fortnight.
The threshold for pensioners who do not own their home will increase to $200,000.
The maximum value of assets to quality for a part pension will reduce. The part pension will not be available to around 80,000 people after they reduce the asset threshold (excluding home ownership) from $1.15 million to $820,000 for couples and from $775,000 to $550,000 for singles.
Those who qualify for the part-pension under the new rules with "modest" assets will receive a small increase to the pension.
Pension increases will remain aligned with indexation and not inflation.
And here's what you need to know about their progress:
Ad. Article continues below.
The tightening of the asset test is loudly opposed by the Labor party. They believe that this will not affect wealthy retirees as intended, but instead affect middle class pensioners making them worse off.
Asset taper rates have not had significant debate.
The part-pension redistribution plan aims to remove the part-pension of over 91,000 retirees completely, decrease the part pension of over 200,000 retirees however increase the part pension to around 170,000 retirees by about $30 a fortnight. This has caused a spike in spending as part-pension recipients are now looking to part with assets to qualify for the full pension.
The unchanged pension indexation is well received by all parties as there was fear indexation would be slowed and aligned to CPI.
The Labor party has publicly expressed support to see the senior supplement abolished.
If it passes the senate which it is likely to if the Greens stand their ground in supporting the policies and don't retreat to Labor's position, the changes will have big impacts for seniors right across Australia.
So tell us today, how will these changes affect you?