Everyone, the koalas need your help!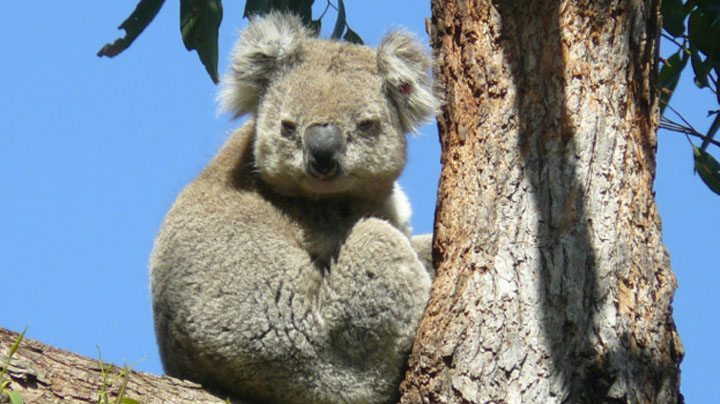 Calling all knitters! The International Fund for Animal Welfare (IFAW) has launched a public appeal calling for cotton-made mittens from knitters and sewers to help treat injured Koalas in the South Australian and Victorian bush fires.
South Australia has endured the state's worst fire conditions since Ash Wednesday and Black Saturday in 2009, destroying more than 30 homes and leaving 134 people and countless animals injured.
Injured koalas typically come into care with burns, often on their paws as they've come into contact with burning trees or ground foliage after fleeing their habitats and homes.
An IFAW native wildlife campaigner, Josey Sharrad, has said many mittens are needed throughout the bushfire season.  She said, "Just like any burns victim – koalas' dressings need changing daily, meaning a constant supply of mittens is needed by wildlife carers. Some burned koalas can take up to a year to fully recover."
Currently, firefighters, residents and volunteers are working to treat injured animals hand feeding them water, food and treating their injuries.
Ad. Article continues below.
No matter where you are, you can help by creating mittens using the below pattern and sending them to the IFAW offices where staff will send them on to the areas in highest demand.
Let's save these little Koalas and give them the best chance of rehabilitating back at home. Have you helped out?
Send your mittens to:
IFAW, 6 Belmore Street, Surry Hills 2010
The patterns: