Everyone loves this pic of the young royals driving to Christmas lunch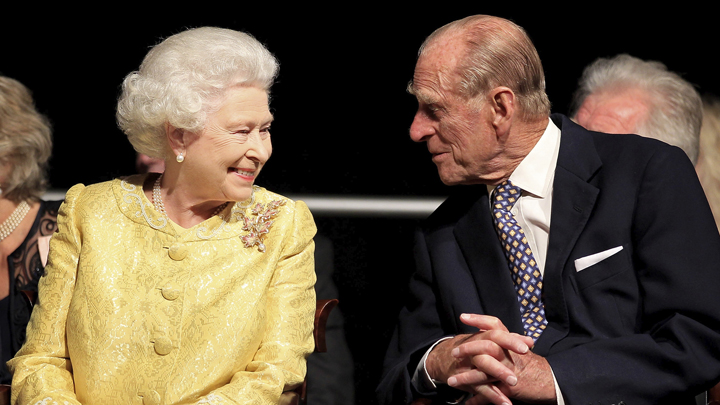 Christmas is an opportunity for family to come together and the British royal family is no different, so imagine the excitement a carload of young royals rocking up to the Queen's annual pre-Christmas lunch creates.
Driven by Prince William, the Range Rover containing Prince Harry in the front passenger seat with three-year-old Prince George in the rear with his mother Catherine heading to the family event at Buckingham Palace has created quite a stir.
Out of shot is Princess Charlotte, who is sitting to the left of her mother in the rear of the car.
Among the more than 50 members of the royal family attending the pre-Christmas lunch was Zara Tindall and her family, former English rugby player Mike Tindall MBE and daughter Mia Grace; the Duke and Duchess of Cornwall; Princess Beatrice and Princess Eugenie; the Duke and Duchess of Kent; and Princess Anne and her husband Vice Admiral Sir Timothy Laurence.
Ad. Article continues below.
Recently Prince William revealed just how excited he was about the festive season, telling local radio station KISS FM he and Prince George were already opening presents.
No doubt young Prince George and Princess Charlotte will enjoy running amok around Buckingham Palace with their cousins and other family members.
The pre-Christmas lunch is an annual tradition that allows the Queen to catch up with her extended family, not all of who attend her home at Sandringham on Christmas Day.
Do you and your family get together on Christmas Day or do you have other family traditions on when you come together as a group? Tell us your stories.