European country trials new payment system for the unemployed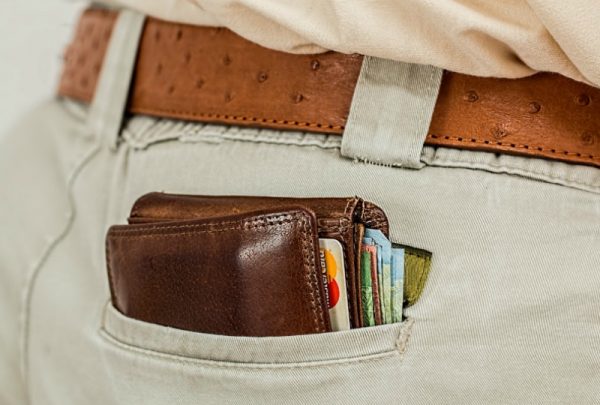 Australia's welfare system is the constant topic of debate here in the political and social arena.
From the tossing around of the word dole bludger, to the complaints about Centrelink, it's an issue many of us have diverse opinions on.
Now one European country is trialling a new system for helping its unemployed citizens and it's sure to make many of us consider whether we should adopt something similar here in Australia.
Unemployed citizens in Finland will become the first in Europe to get a basic monthly income equal to about $814 (560 euros), which is about a sixth of the average private sector income for a month (3500 euros).
The trial, which will pay 2000 citizens the monthly total for two years, is hoped to boost employment, cut red tape and reduce poverty.
Ad. Article continues below.
The money will still continue to be paid even after the person gets a job, to give them the incentive to stay in work.
Why's that?
Well in Finland, unlike Australia, if you're unemployed you can actually turn down low-income or short-term jobs if you're worried about losing your welfare payments.
Olli Kanagas, who works for the Finnish government's KELA agency told AAP  the monthly income would have no reporting requirements.
"It's highly interesting to see how it makes people behave," he said.
Ad. Article continues below.
"Will this lead them to boldly experiment with different kinds of jobs? Or, as some critics claim, make them lazier with the knowledge of getting a basic income without doing anything?"
For a small country of 5.5 million people, Finland has an unemployment rate of 8.1% and is struggling with a joblessness problem.
Kanagas said the basic income trial could be expanded to pay people with part-time jobs or freelancers.
So, could it work in Australia?
What do you think?