EnergyAustralia forced to pay $1 million for lying to consumers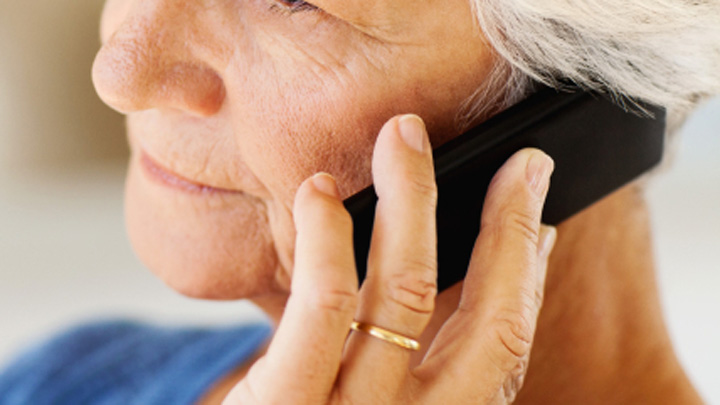 There is nothing more annoying than telemarketers, but usually you can just hang up on them or say "no, thank you". But consumers are very angry that when EnergyAustralia called and they said they weren't interested, the electricity company signed them up anyway.
Ad. Article continues below.
According to The Daily Mail, the Federal Court of Australia has found that EnergyAustralia breached law by scamming people. They have been forced to pay over $1 million in fines, and it comes less than a year after they had to pay $1.2 million for unlawful door-to-door selling practices.
So how were they doing this? Under the guise of 'market research', employees of EnergyAustralia assured the person on the line that they weren't being signed up to anything, yet did it anyway.
Everyday Australians in Victoria, New South Wales and Queensland were phoned between August 2012 and April 2013 and told they'd receive an information pack but not be treated as if they had signed up to transfer their electricity to the company. Instead, they recorded these people as having agreed to the contract and sent out Welcome Packs with contracts.
The ACCC insists that consumers remain wary of any phone calls from telemarketers and to exercise their rights as consumers – it's OK to hang up and it's OK to end a contract during the cooling-off period.
Have you been signed up to a service or provider without knowing? Are you a customer of EnergyAustralia? Tell us below.