Empty chairs at empty tables cost $5000 each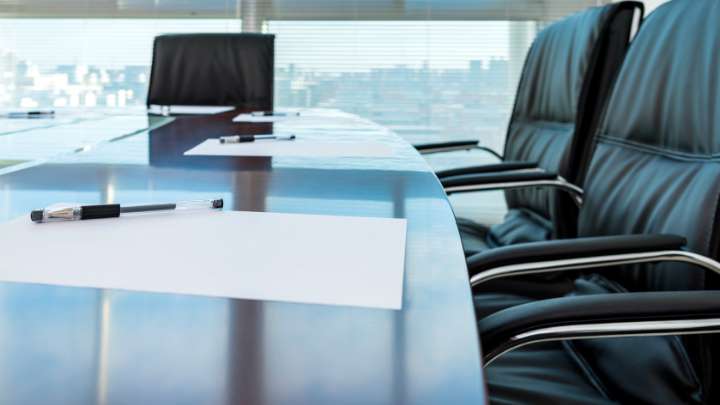 Australian taxpayers are funding phantom workspaces, according to a Finance Department list given to Parliament's public works committee this week.
The federal public service has been forking out rent for a total of 34,000 vacant workspaces across Australia, with more than half of those in Canberra.
Fairfax media "conservatively" estimates it costs $5000 to rent space for each desk, putting the cost of this wasted resource at $170 million per year.
Commonwealth-leased buildings are running at 22 per cent vacancy rates in Canberra and there are 17,536 unmanned desks in the capital. Meanwhile, the public service has been renting space for around 5000 desks in NSW, 3500 in Victoria, 3000 in Queensland, and the rest in the other states.
Ironically, one of the buildings in Canberra with the most empty desks was leased by the Taxation Office.
Ad. Article continues below.
A spokesperson for Finance Minister Mathias Cormann said, "This is inherited inefficiency. The former government signed up to many of these leases, while the vacant desks are mainly the result of job reductions which the former government set in train.
"Under Labor individual agencies were responsible for managing their own vacant leases."
Senator Cormann has launched Operation Tetris to move agencies into vacant leases instead of signing up to any new leases.
Are you surprised to learn that the government is leasing empty office space, particularly in light of the recent expenses scandals?