Election over, the Coalition's got the numbers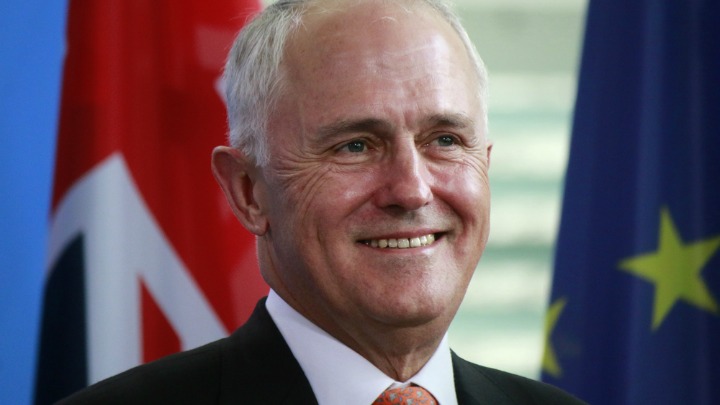 The wait is over… and what a long wait it was. However, overnight the Coalition retained the seats of Capricornia and Flynn in Queensland giving it 76 seats and the majority it needed to be able to govern in its own right.
What this means is that the LNP won't have to rely on the Lower House crossbenchers for support. We wonder how Bob Katter feels about that…
It's an interesting result because the Coalition had been trailing in both of these seats until the postal votes started arriving. What happened then was a drastic vote in favour for the Liberal Party's Ken O'Dowd and Michelle Landry that saw them overtake the Labor Party.
Now what?
Well, before Malcolm Turnbull can get back to the task of running the country a few things need to happen first.
Ad. Article continues below.
On Turnbull's to-do list will be replacing at least three ministers who lost their seats at this year's election. He will also need to sign a new Coalition Agreement with the National Party. Finally, they all have to be sworn in by the Governor-General Peter Cosgrove… but that can only happen when he returns from France.
It all sounds simple, but let's not forget we still need to work out who is going to be in parliament, then the PM has to sort out his ministry, then parliament needs to have its first sitting. This is all before there's a sniff of new legislation.
There are at least five crossbenchers in the Lower House as well as 12 crossbench senators who all have different and conflicting views. You can only hope this doesn't make the task of governing any more difficult than it was prior to July 2.
What do you think the challenges for the Coalition Government will be? What legislation would you like to see debated first in parliament?