Early Christmas present for those driving this holiday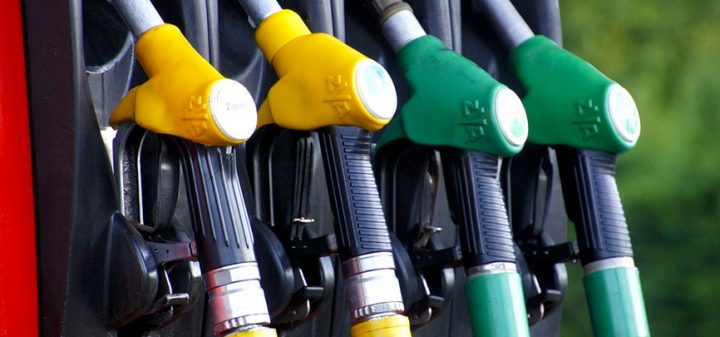 If you are getting the family together this Christmas and have a bit of a drive then there is some good news. Well, good news besides the Christmas pudding that awaits, petrol is flagged to get cheaper just before the big weekend.
The bad news is that you may have already noticed that you are paying a premium price for petrol in the past few weeks. According to the Australian Competition and CConsumer Commission (ACCC), who has had petrol prices under a microscope, petrol prices should be dropping just as the demand is at it's highest.
In a statement released to the media, ACCC chairman Rod Sims stated, "Sales of petrol across Australia are at their highest in the latter half of December, so the fact that prices should be decreasing, albeit from high levels, during a period of high demand will be some comfort to motorists".
The statement continued, "We will be watching closely, as part of our monitoring role, to see that this occurs and will report accordingly.
"It is also important to note that as prices fall, the petrol retailers will move prices at different times, so it will pay to shop around."
Ad. Article continues below.
The theory behind this is backed by the statistics that the ACC has collected in monitoring petrol prices over the years and have seen that they peak in the weeks leading to Christmas but drop just before. Mr Sims stated, "Petrol prices peaked in Sydney, Adelaide and Brisbane in recent weeks and there should not be a petrol price cycle increase in those cities again before Christmas". He continued, "Prices have been decreasing slowly in Melbourne and we expect them to continue falling.
"In Perth, price cycles are extremely regular lasting seven days, and we expect that prices will go up Tuesday as usual, and be at their cheapest on Monday".
The ACCC also suggests the use of different fuel price apps as they believe it's the best way to ensure you get the best price without driving around. If you search for "fuel price" in your Apple App Store or Google Play Store most are free and could save you some much needed Christmas cash.