Duchess Catherine releases a heartfelt plea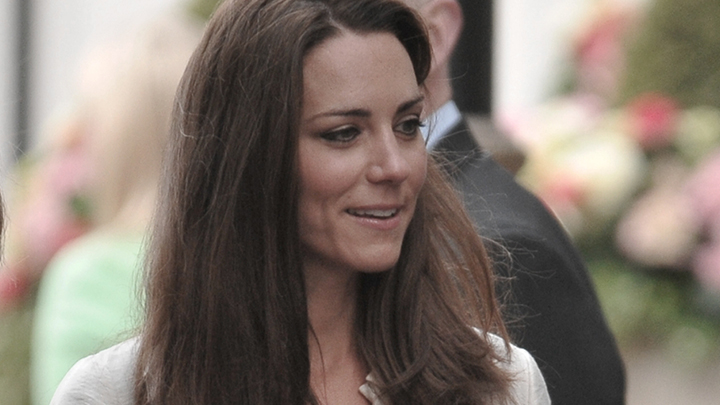 The young members of the royal family have been quite outspoken about breaking the stigma around mental health, and this latest series of podcasts is doing just that by furthering the message.
Catherine, the Duchess of Cambridge shared a message about mental health, saying that she and her husband Prince William would absolutely encourage their children to seek therapy if they were struggling psychologically.
"Throughout my work with family and child support organisations, one thing that has stood out to me time and again is that getting early support for a child who is struggling to cope is the best possible thing we can do to help our children as they grow up," the duchess said during the podcast's launch. "Knowing this, both William and I feel very strongly that we wouldn't hesitate to get expert support for George and Charlotte if they need it," she continued.
Kensington Palace released a statement via Instagram, which describes the Duchess' job duties and the program's initiatives. The podcast series, called A Child in Mind, is run through the Anna Freud National Centre for Children and Families, an organisation for which the Duchess is a patron. The podcast's goal is "designed to help parents understand children's mental health."
Ad. Article continues below.
On the subject of the stigma surrounding mental health issues, Catherine said, "One in three adults still say they would be embarrassed to seek help for their children's mental health. No parent would fail to call the doctor if their child developed a fever, yet some children are tackling tough times without the support that can help them because the adults in their life are scared to ask. It doesn't need to be like this."
She stressed the need to "change the way we all talk to each other about our mental health."
The Duchess' work with the Anna Freud Centre isn't her first foray into mental health support. In February, she released a video about the issue too. She has also publicly come together with Prince William and Prince Harry and launched the Heads Together campaign, to tackle various aspects of stigma surrounding mental health.
Do you agree with Catherine? Are you happy about the cause the royals are supporting? What causes are you passionate about?