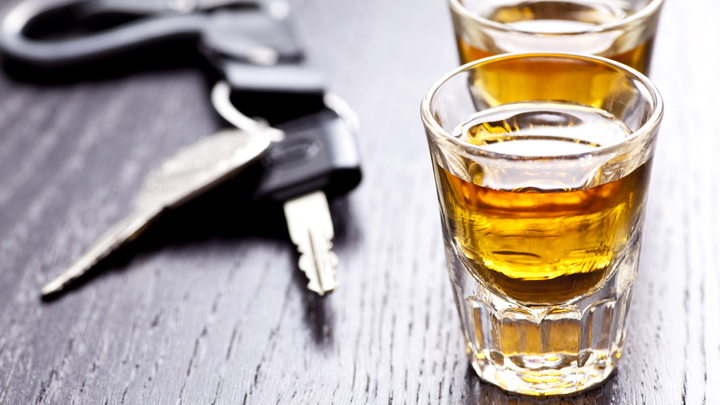 Two guys get pulled over while drinking and driving.
The driver tells his friend, "Peel the labels off these beer bottles, and we'll each stick one on our forehead. Now, shove all of the bottles under the front seat. Just let me do all the talking"
The cop walks up and shines his flashlight into the car. "Have you been drinking?" he asks.
"No, sir," the drunk answers. "We haven't had a thing to drink tonight"
"Then what on earth are those beer labels doing on your foreheads?"
Ad. Article continues below.
"We're both alcoholics," says the drunk. "We're on the patch"
If you want to read some other great jokes, click here. Or to submit one of your own to share with the Starts at 60 community, click here.