Dreamworld's parent company underfire for "mishandling" tragedy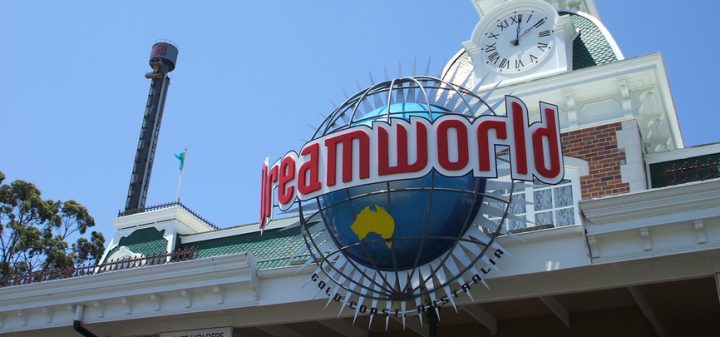 While many are still trying to come to terms with the tragedy that happened at the Gold Coast theme park Dreamworld this week, there are many others taking aim at the CEO for handling the situation poorly.
Ad. Article continues below.
Ardent Leisure, the owners of the park, had their annual general meeting where chief executive Deborah Thomas was grilled about the incident. She assured everyone that they had done everything they could. It wasn't until she was confronted after the meeting by reporters who had text messages from the victims' families saying they were never contacted by the park or its corporate owner. Ms Thomas claims she didn't know how to communicate with the families.
Since this public embarrassment, Ms Thomas has contacted the victim's families and offered to cover the costs of the funerals. She will also be donating her $167,500 cash bonus to the Red Cross.
Dreamworld had announced that it was going to reopen just three days after the tragic incident that took the lives of four people as a "Memorial Day". However, ongoing investigations have forced them to keep the park closed for an uncertain amount of time. The reason that the park was going to reopen so quickly was that the company has received advice from psychologists and that "it is better that people get back to work… and talk and deal with this issue".
How long the park will remain closed is unknown while the families prepare to farewell their loved ones, outgoing Ardent chairman said what many were thinking "we can't return four lives".