Don't miss these captivating photos of Australia's eerie night sky
The aurora australis, also known as the southern lights, put on an incredible display last night and photographers took to social media with their stunning images of the night sky.
According to the Australian Bureau of Meteorology, the phenomenon is caused when electrically charged electrons and protons accelerate down the Earth's magnetic field lines and collide with neutral atoms in the upper atmosphere – usually about 100 kilometres above the Earth. Ahem… whatever that means, they sure do look beautiful!
If you've longed to see the northern lights but the top end of the globe is simply too far away, aurora australis has virtually identical features and can be viewed from New Zealand, Tasmania and other high southern latitudes.
Here are some of the most awe-inspiring images from around social media: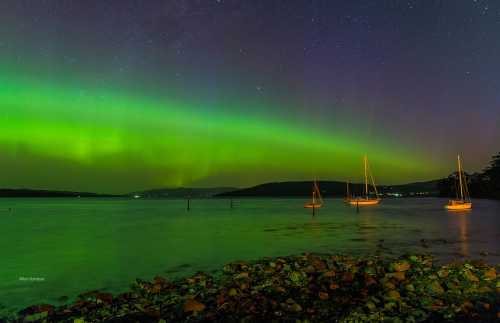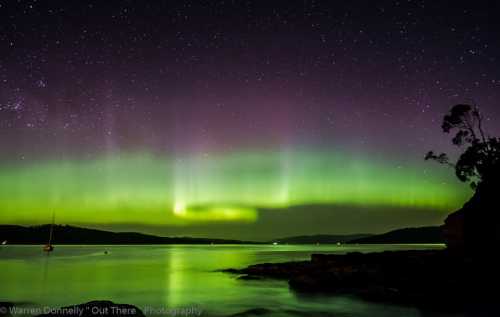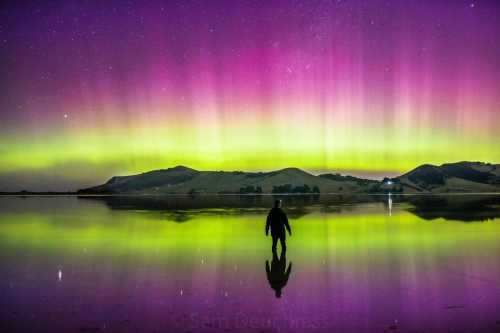 Ad. Article continues below.
#auroraaustralis & #bioluminescence duet was amazing tonight at Calvert Beach in #Tasmania #Hobart #DiscoverTasmania pic.twitter.com/DTRAL9lVrI

— Flame of Fire Foto (@flameoffirefoto) October 4, 2015
Have you ever seen the southern (or northern) lights? Is this something that's on your bucket list?