Don't like your seat? The awesome new idea that helps you swap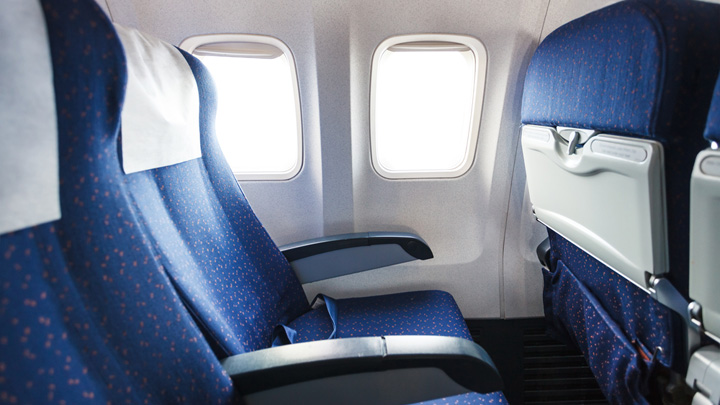 There's nothing worse than being handed your ticket, only to realised you have an aisle when you want a window seat, are in the back row and can't recline, or even when you get to your seat and realise you're stuck next to someone who won't stop talking.
Luckily there's a new app coming to travel that could solve assigned seat issues – because not everyone gets a choice!
Seateroo is launching in January and will allow travellers to track down someone else on board willing to give up their seat for financial compensation, reports Traveller.
In a type of bidding situation, the two travellers will be able to negotiate a price for the seat swap and agree on how much they believe a new seat is worth.
The benefits are also good for anyone who's travelling with a friend or family and didn't get seated next to them, or for someone who needs extra leg room due to an injury or pain.
Ad. Article continues below.
There is a small snag in the plan, though if two people mutually agree there should be no issue: airline staff may not allow you to switch seats.
According to the Seataroo's research, 27 per cent of respondents have expressed interest in the app, with passengers willing to pay up $34 for a better seat.
Tell us, would you use this app if you didn't like the seat? Or should you just deal with what you're given?