Don't have pay TV? Turns out you're paying for it anyway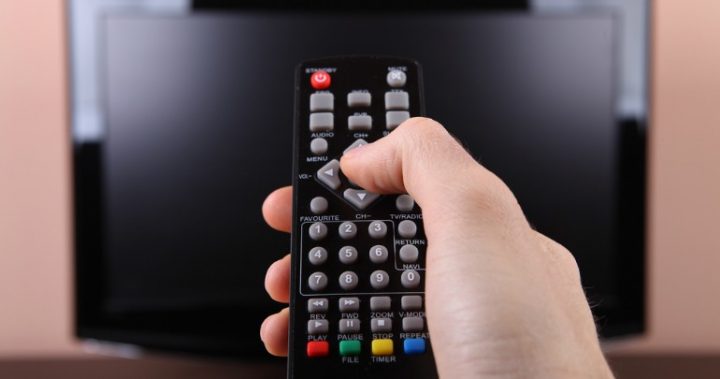 In a time of rising living expenses, including astronomical gas and electricity bills, and sky-high insurance premiums, the cost of simply buying basic groceries each week can be difficult, so it'd be little wonder if fewer people were able to pay for the luxury of Foxtel. 
And yet, they still are – in the form of a $30 million boost in taxpayers' money that the Federal Government handed the broadcaster to boost the coverage of "women's sports, niche sports, and sports with a high level of community involvement and participation."
And now Mitch Fifield, the Communications Minister is under pressure to explain just why the sum should go to a private company such as Foxtel, which is owned by Telstra and News Corp, rather than a public broadcaster which exists to covers these types of sports like the ABC or SBS. 
So far, no explanation has been forthcoming, although his office put out a statement saying that the funding was a government decision as part of the budget process, and made independently of Fifield, and that the decision to give money to Foxtel was part of the Turnbull government's broader media reform package. 
The ABC reported during a May estimates hearing, that Fifield and the department's Richard Eccles were questioned about the deal and asked why the money was not given to free-to-air broadcasters, if the idea was to increase the reach of these sports. 
Ad. Article continues below.
Fifield responded that there was no correlation between access to free-to-air TV and viewership, and said that the deal could boost subscriptions. 
Labor's communications spokeswoman Michelle Rowland said it was clear the "package is not based on evidence, has little substance, and contains no real vision for the future of Australian media".
"The Australian media industry has been waiting over four years for meaningful reform, but all Mitch Fifield is capable of is poorly planned political deals and trade-offs."
Does this make you cross, whether or not you subscribe to pay TV?