Don't blame us – we gave you everything!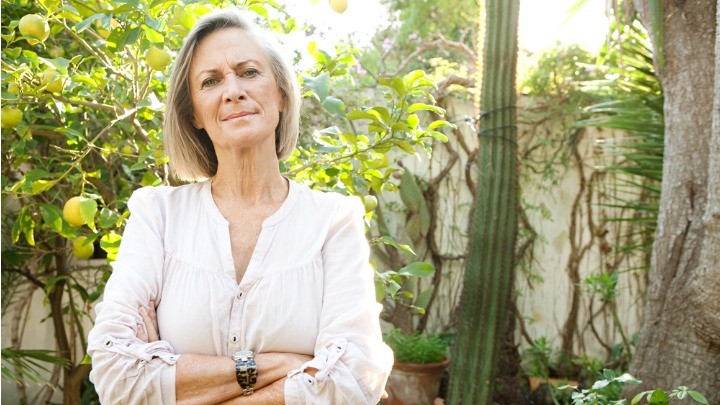 Good news! Boffins and policy makers have found another way to make us feel guilty… This time saying we're robbing our children of their dreams and forcing them to raise their families in cramped conditions.
Well guess what? We will not be guilted out of our homes!
The ABC reports that the "backyard will soon be just a dream for young people" because we boomers won't let go of our more spacious detached homes.
It all comes from a report by the Australian Population Research Institute, which says that when 25- to 44 -year-olds start eyeing off detached homes rather than apartments, they will be victims to the burgeoning housing crisis.
And it's all our fault, apparently. The report said during this decade "there will be enormous growth in the number of households where the householder is aged 45 or more years" and these houses will be occupied by couples whose children have left home or single older people whose partner has died or moved into care.
Ad. Article continues below.
The consequence of this "ageing affect" will be "a large increase in the number of small households aged 45 plus who will be occupying mainly detached houses in both Sydney and Melbourne", reports the ABC.
Report co-author David McCloskey said while we were rattling around in these homes (which we worked so hard for, let's remember), the next generations will be feeling the squeeze of a lack of suitable housing, particularly in Sydney and Melbourne.
"There are about 4 million bedrooms in Australia that are unused according to the calculations, that's even allowing for a spare bedroom to have guests over," he said.
The research shows Melbourne alone will need an additional 355,000 homes by 2022 in order to keep up with demand.
This follows Treasurer Scott Morrison's suggestions that over 60s stop "hoarding" the wealth in their homes, sell up and spend in order to help the economy.
Tell us, are you feeling the pressure to move out of your home? Would you downsize in order to give the next generation room to raise a family?