Donald Trump's newest cabinet member quits amid scandal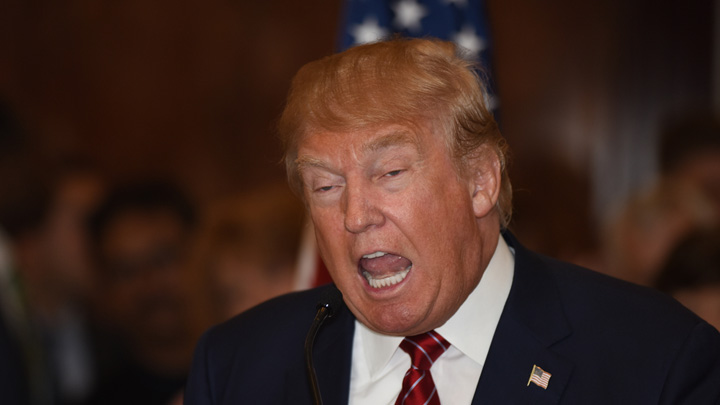 Some are already calling it the beginning of the end after Donald Trump's newly appointed communications chief quit suddenly overnight.
Jason Miller was meant to serve in Trump's cabinet after being a faithful follower throughout the election.
Now though, he has announced his sudden resignation after another Trump staffer hinted he was involved in a sex scandal.
Miller said he decided he wanted to spend more time with his family, but just hours earlier, AJ Delgado, another senior Trump staffer, had outed him on social media and hinted he was hiding something.
In a series of posts about him, Delgado said Miller "needed to resign … yesterday', and called him the "2016 version of John Edwards" – the former Democrat presidential candidate who was found to have fathered a child with his mistress.
Ad. Article continues below.
While the chaos around Miller's resignation has forced Trump to find someone else to fill the role, it has many people wondering if this is just the beginning when it comes to Team Trump.
The president-elect himself is no stranger to a sex scandal with numerous women coming forward to claim they were assaulted by him in the past.
With the inauguration less than a month away, Trump has been slow to fill his cabinet, instead bringing his daughter Ivanka more and more into the fold.
Ad. Article continues below.
Those who have doubts he will make a good president are saying this is likely just a taste of things to come from the man who has already backflipped on many of his campaign promises.
However, Trump's supporters are having none of it and say they trust him to get the job done and run the White House different to his predecessors.
Do you think Trump's presidency will be a failure? Or will he make a real difference in the world?