Donald Trump to lose millions in court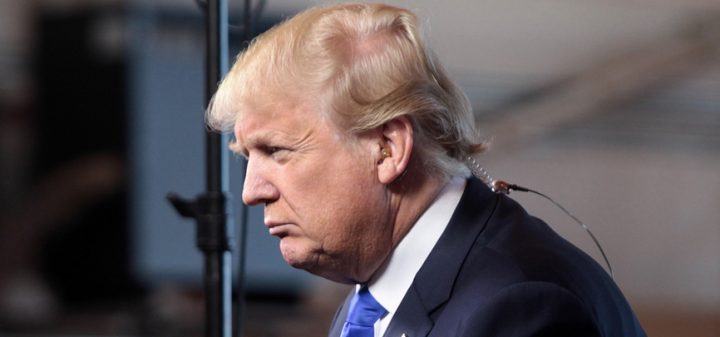 He might be the next President of the United States, but President-Elect Donald Trump is going to have to put off planning his cabinet and settle some old debts.
Ad. Article continues below.
President-Elect Trump has publicly stated that he doesn't like to "settle out of court", but that is exactly what he is doing to finally setting the Trump University debacle that has hung over him during the campaign. 
Though the settlement does come with an interesting clause which is that Trump will not have to admit any wrong doing.  So while he will have to pay between $20-$25 million to end the class action against him, it won't be tied to him personally.
The case arose from student signing up to Trump's branded university thinking they were going to learn from the man himself.  Students reported that they were pressured to take more expensive programs and the closest they every got to Trump was a cardboard cutout.  The case initially was awarded $40 million but was set to return to the court was scheduled that would have seen the President-Elect taking the stand.  Not the best look for an incoming President.
Reports of Trump's settlement has also brought to light some of his ex-wives capitalising on his election.  Both Ivana and Marla Maples have been tapped to become ambassadors under the Trump Presidency.
What do you think of the soon-to-be President?  Do you think that this settlement will plague his first 100 days in office?  Or do you think at this stage Trump could almost do anything and still have the support of his voters?