Donald Trump takes swift action against top official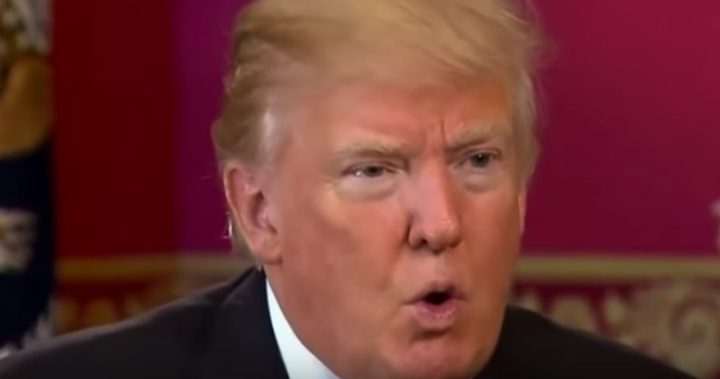 Donald Trump's immigration ban has been the subject of much discussion here at Starts at 60 in recent days.
It's certainly divided public opinion, and it's divided the opinions of top US officials.
One of those officials was the acting US Attorney-General Sally Yates.
She claimed Trump's ban wasn't "lawful".
"I am responsible for ensuring that the positions we take in court remain consistent with this institution's solemn obligation to always seek justice and stand for what is right," she said, according to the ABC.
Ad. Article continues below.
"At present, I am not convinced that the defence of the executive order is consistent with these responsibilities, nor am I convinced that the executive order is lawful."
But it appears she's paid the price for speaking out.
Trump has sacked her for her comments, accusing her of "betraying the Department of Justice".
A statement from the White House revealed she has been "relieved of her duties".
"The Acting Attorney-General, Sally Yates has betrayed the Department of Justice by refusing to enforce a legal order to protect citizens of the United States," the statement read.
Ad. Article continues below.
"Ms Yates is an Obama Administration appointee who is weak on borders and very weak on illegal immigration.
"It is time to get serious about protecting our country.
"Calling for tougher vetting for individuals travelling from seven dangerous places is not extreme."
Trump has faced a backlash across the globe for his decision to impose a 90 day ban on immigrants from seven Middle Eastern countries including Iraq and Iran.
But for all the people who oppose the ban, it also has plenty of supporters.
So, what do you think? Do you think Trump made the right call sacking the acting Attorney-General?