Donald Trump is "neglecting" national security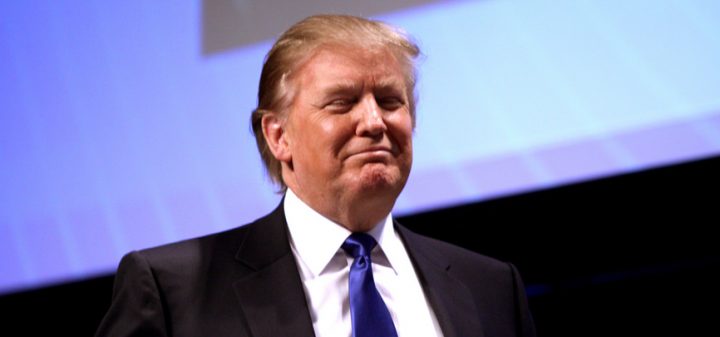 One of the major criticisms that US President-elect Donald Trump received in the lead up to his historic win was that he didn't seem to prepare for his debates with Hillary Clinton. Now that he has won the election, some are worried that he's sticking with his winning formula of not preparing.
Ad. Article continues below.
After the election, a President-elect will have numerous meetings to make them well informed of all aspects of the government before they take office in January. One of the main meetings, which would happen daily with past President-elect, is the critical intelligence meetings. Since the election on the 8th of November Trump has only attended two of these meetings.
Many are pointing out that Trump has also not met with the Director of National Intelligence James R. Clapper Jr or any other intelligence heads since he was elected. Former CIA director Michael Morell told news.com.au, "The president-elect is missing out on a golden opportunity to learn about the national security threats and challenges facing our nation". He then added, "knowledge that would be extremely valuable to have when he takes the oath of office and when he steps into the Situation Room for the first time."
Those close to the President-elect have pointed out that Trump is too busy forming the cabinet for his administration and that he takes national security "very seriously." Though it seems not as serious as vice president-elect Mike Pence who has made time every day since the election for the briefings, leading many to ponder who will actually be in charge come January.
What do you think? Do you think that the job has become too big for Trump? Do you think that he is just continuing to do things his way and not the way Presidents before him have done them?