Donald Trump humiliated by music legend in lead up to inauguration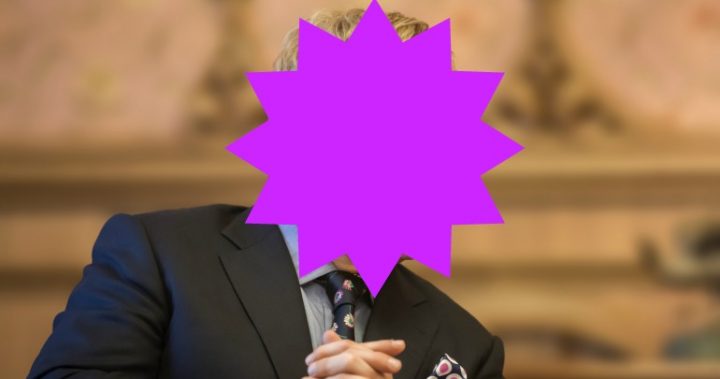 One of president-elect Donald Trump's transition advisors has a lot to answer for, after it was claimed Sir Elton John would be performing at his inauguration in January 2017.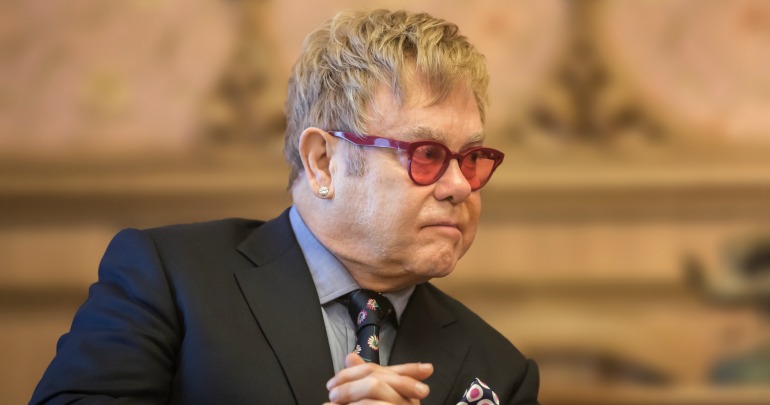 A representative for Sir Elton has told the New York Post that the famed singer will not be participating in the event.
Ad. Article continues below.
"Elton will not be performing at Trump's inauguration," the rep says flatly.
Claims that Sir Elton would be participating came from Anthony Scaramucci, a member of Trump's transition team executive committee, when he revealed to the BBC: "Elton John is going to be doing our concert on the mall for inauguration."
.@realDonaldTrump transition team member Anthony @Scaramucci says his boss supports gay rights and Elton John will play the Inauguration pic.twitter.com/mEyPZ5ZVZj

— BBC HARDtalk (@BBCHARDtalk) November 22, 2016
According to Scaramucci, having the 'Rocket Man' singer perform would "show our commitment to gay rights", with Donald Trump said to be the first president in United States history to enter the White House with a "pro-gay rights stance".
Ad. Article continues below.
Sir Elton, 69, came out as gay in 1988 and has been married to Canadian filmmaker David Furnish since 2014, after it was legal to do so in England.
However, throughout the campaign, Sir Elton backed Trump's opponent, Hillary Clinton saying in October: "We need a humanitarian in the White House, not a barbarian."
In February, Sir Elton told the Guardian newspaper that he didn't want his music to be involved in anything to do with an American election campaign.
"I'm British. I've met Donald Trump, he was very nice to me, it's nothing personal, his political views are his own, mine are very different, I'm not a Republican in a million years…" Sir Elton said at the time.
Despite Donald Trump being a big Sir Elton fan, when news that he was to be singing at the inauguration got out Sir Elton's team was quick to put the rumour to rest.
Who do you think should be performing at Donald Trump's inauguration in January 2017? Do you enjoy Sir Elton John's music? What's your favourite song?