Dolly Parton's incredible generosity after tragedy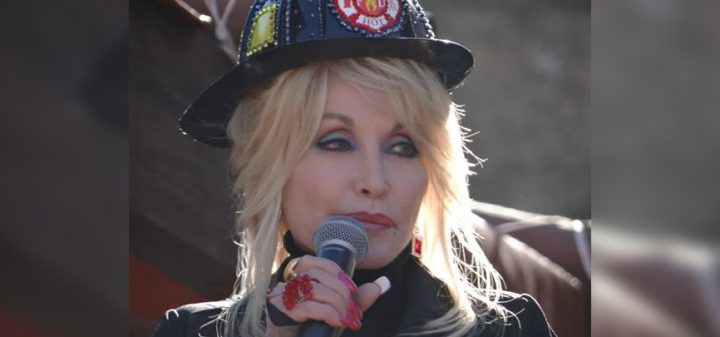 After devastating fires have ravaged a part of Tennessee that Dolly Parton holds particularly dear, the singer has stepped in to help out.
Ad. Article continues below.
Tennessee's Sevier County is where Parton grew up and is also home to her theme park Dollywood. A wildfire in the area has ripped many from their homes and had guests of her theme park evacuated. While Dollywood came out of the fires unscathed, many others were not as lucky.
Many family's across Sevier County have lost everything and the Queen of Country Music can't sit ideally by and watch it happen. Taking to social media after the tragedy to express her heartbreak, Parton has turned that around into action.
Once again Parton has taken to social media but this time was to post a video announcing that she has set up a fund called My People to help those affected by this fire. Parton will lead the charitable charge by donating over $1000 to each family every month. She said in her video, "We want to provide a hand up to those families who have lost everything in the fires". She continued, "I know it has been a trying time for my people and this assistance will help get them back on their feet." She also encourages others to visit her My People page to give if they can.