Does the Council on the Ageing have your opinion on pension changes wrong or right?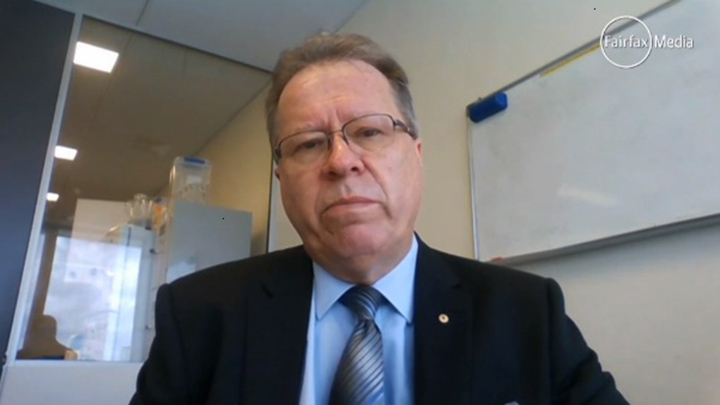 Yesterday, Ian Yates from the Council on the Ageing released information claiming that pensioners are open to discussion and change on the pension. Based on the feedback we've heard from Starts at 60 users, this statement is somewhat wrong and we've heard that pensioners are quite opposed to pension changes. So tell us today, how do you really feel about the idea of pension changes?
Ad. Article continues below.
Mr Yates said to Fairfax media, "What we are signalling to the government is that there are areas about pension eligibility that one can have a legitimate conversation about.
"You can't say that we won't discuss things to do with the pension at all if you also, as we do, want to argue for increased expenditure on Newstart or in the health space," he said. "These things fit together".
He expressed particular understanding at the concept of Australian seniors being open to changing pension eligibility however he stated that any changes to indexation, particularly slowing down indexation, was not something that seniors were comfortable negotiating.
It's interesting that without a poll on Australia's largest online community of baby boomers or any direct communication with you – the Australian over 60s – the Australian Council for Ageing has decided to speak for the majority.
From our experience with you all, their statements don't quite align with the real story. So tell us today, where do you really sit when it comes to pension changes? Do  they have it wrong? Or are you comfortable speaking for all of us? Share your thoughts in the comments below…