Doctors warn against increasing trend of women having 'free births'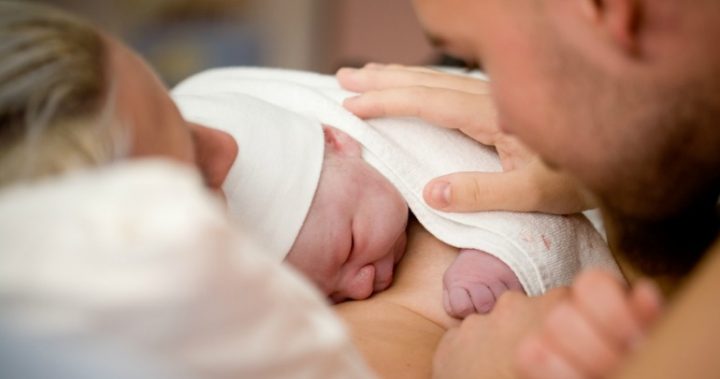 Doctors and midwives are warning expectant mothers against the new trend of women having their babies at home without a midwife or medical care on hand.
There are reports of anecdotal evidence showing more and more women are choosing this all-natural option and ignoring advice from the experts.
While some are arguing it's a woman's choice to decided how and where she has her baby, others say it unnecessarily puts the baby at risk and should be stopped immediately.
The ABC reports that tother-of-five Caitlin Twidale, from Chinchilla on Queensland's Western Darling Downs, decided to have a 'free birth' at home.
"We had quite a traumatic experience with my second born," she told ABC.
Ad. Article continues below.
"This being my fifth child I was hoping for a water birth and a home birth and being in a rural area there was just nothing like that.
"A midwife would have been my first option but once I started looking into it I would probably choose free birth.
"It's all about giving women options and it is, after all, the woman's choice how they chose to do it and with whom and how much research they do.
"We did have access to hospitals and medical care as back-up if we needed it as well."
But midwives and doctors are warning against the practice with Liz Wilkes from Midwives Australia saying things can quickly turn dangerous.
Ad. Article continues below.
"We can see very subtle changes in birth … but if you're birthing by yourself then the chances are that those subtle changes won't be picked up in a period where appropriate action can be taken," she said.
"I do agree that it is their body and they do have the right to choose and I understand that they are very well-educated women, generally speaking.
"It is a very normal life event for most people, but when it goes wrong unfortunately it can go quite badly wrong … they often don't know what they don't know.
"You can't know what losing a baby is like unless you've lost a baby."
Do you think women should be able to choose when and how they have their babies? Or should there be laws around this?