Doctors vote on no cigarettes for those born after 2000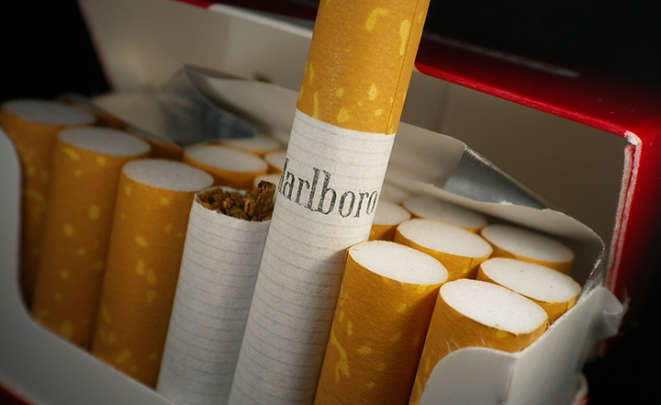 Doctors voted last night on whether children born after the year 2000 should be banned from the purchase of cigarettes.  It was a momentous move, that could change the world's view of smoking.  We covered the lead up to the vote yesterday here.  
Ad. Article continues below.
And now, following the vote, we're likely to see the biggest challenge to the tobacco industry since the ban of smoking in public places.  With overwhelming support, British Doctors in the British Medical Association voted to lobby the UK Government to ban cigarette purchasing for people born after the year 2000.  Medicos in the association said "this move could create the first "smoke free" generation".
The champion of the cause, Dr Tim Crocker-Buque was reported by The Guardian to have stood in front of the group and spoke emotively.
"The level of harm caused by smoking is unconscionable.   Smoking is a choice made by adolescents that results in an adulthood of addiction and an early death.   By banning the sale of cigarettes to people born after 2000, we begin to create the first tobacco free generation."
The Doctors Association will now move to run a campaign to convince the Government that this shift in policy is important and necessary.
Have your say… What do you think of this measure?  Would you like to see a similar campaign run in Australia by our own doctors?