Do you want a star politician as your Member of Parliament?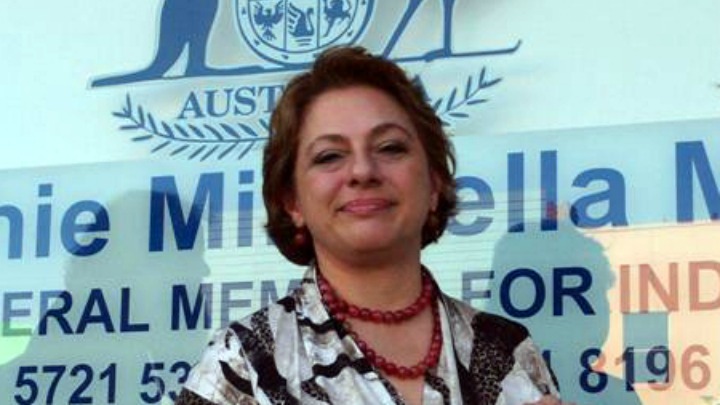 There's a term in politics for when a political party puts in a big name in the party into a race for safe seat, often into a seat in which that candidate has no history. It's referred to as parachuting them in. Some go on to become a part of the community and do a great job representing their constituents, some less so.
An example of perhaps a star that didn't shine as a local is Sophie Mirabella. She grew up in Melbourne, went to university in Melbourne, and in the 2001 Federal Election won the seat of Indi, a large electorate in north-eastern Victoria. Taking in towns such as Wodonga, Rutherglen, Bright, Beechworth, Wangaratta, and Benalla, it has been a predominantly safe seat for conservative since 1900.
Mirabella held the seat until the 2013 Federal Election, losing to the independent candidate Cathy McGowan. In her article Where it went wrong for Sophie Mirabella, Jennifer Podesta, a local business owner and an independent opponent in the 2013 election in Indi, had this to say:
I would venture to say that Mrs Mirabella was never especially popular in her electorate, but a deeply entrenched conservative history and a lack of any serious alternatives meant she had enjoyed a relatively uncontested run.

She has clearly done very little for the electorate in her time as our elected representative, but then to be fair she has been in opposition for much of this time and in a very safe seat, which ensured that neither party were likely to be jumping at spending money in Indi.

Even this may have been overlooked, had she been more engaged locally, sympathetic to her people's needs, or willing to show up other than when their was a plaque to be unveiled. It had become very clear that her main focus was on her career and the Liberal party's role at a national level and not on representing her electorate.
Ad. Article continues below.
Additionally Mirabella had some problematic media appearances, so she was fighting unpopularity from both inside and outside her electorate.
So to my question, what do you think about a 'star' politician flying in, winning, and not perhaps paying very much attention to local issues? That they might be more about working for the party nationally than for your electorate? How important do you think it is to have someone grow up in the area that they represent, or at least be seen to be trying hard to 'embed' themselves?
We look forward to hearing your thoughts in our comments section.