Do you live in one of the most expensive cities in the world?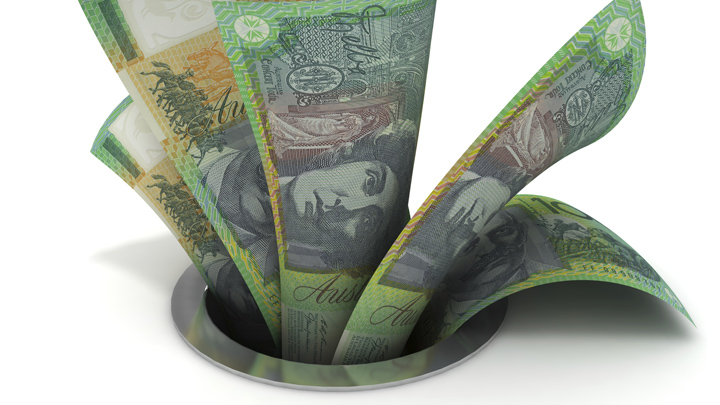 Australia is a wonderful country. The most part of the population have food, water, shelter, support, health care and welfare if we need it. But having so many resources comes at a cost – a cost so high that two Australian cities have been named some of the most expensive in the entire world when it comes to living costs.
The Economist Intelligence Unit's report compares the cost of living in 133 cities all around the world. The benchmark city is New York and everything is positioned around it. It compares the cost of over 160 different services and products including things like food and wine, dining out, clothes, utility bills and more.
The report has revealed that things across the world are stagnant as the top five countries haven't changed in two years now. And two two Australian cities come in the top ten…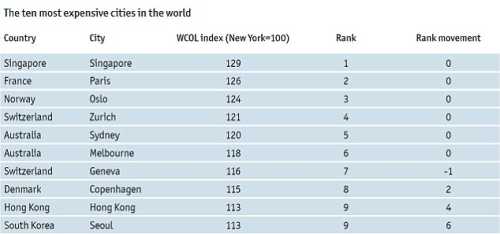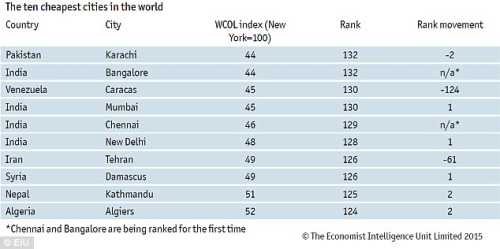 Ad. Article continues below.
It's quite a contrast when you look at the most expensive to the cheapest countries.
So tell us today, do you live in one of the most expensive cities? How do you find the cost? Do you feel that it is expensive? Share your thoughts in the comments below…