Do you know this woman? Australian turns up to hospital with no memory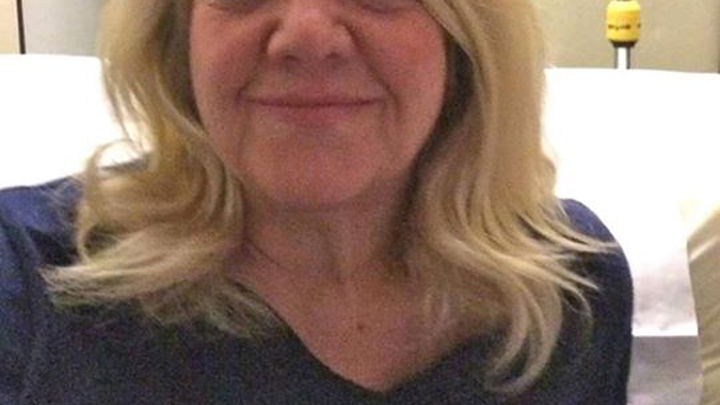 Imagine going overseas for a holiday or to visit a friend, only to wake up an unknown amount of time later, with no record of who you are or where you're from.
It would be terrifying, but this is the reality for an Australian woman found in south California recently.
Now the search is on to find the identity of the woman, with the focus on Perth, as she has recalled visiting a particular spot at Cottesloe Beach.
Known as "Sam", she can also speak French and has memories of Byron Bay.
"All of my initial dreams had to do with a lap pool swimming in a salt water pool in Perth, then Icebergs in New South Wales and in Cairns in Queensland and Byron Bay," Sam said in a post on the Facebook page Found Woman with Amnesia – Help Find Her Family.
Ad. Article continues below.
Sam was rushed to hospital and has since been diagnosed with ovarian cancer, which in turn triggered retrograde amnesia.
"You see, I can't remember how I got to the hospital (was by firefighters) or where I was before I came to be at the hospital," Sam wrote.
"From the moment I woke up in the hospital I first thought I was on a hospice floor because I heard a nurse talking about hospice.
"I was speaking with an accent, a British or Australian they thought", reports WA Today.
"I also had many dreams of Hawaii living in a contemporary home there. Both Australia and Hawaii are extremely familiar to me.
Ad. Article continues below.
"I have had dreams of having experienced Samsara many times with a bloke (man) by my side in an ayurvedic spa with massage table and shower at the end of the room. Very lovely room.
"I also remember being on a boat for a long time. Not a cruise ship but smaller boat with a crew", reports Daily Mail.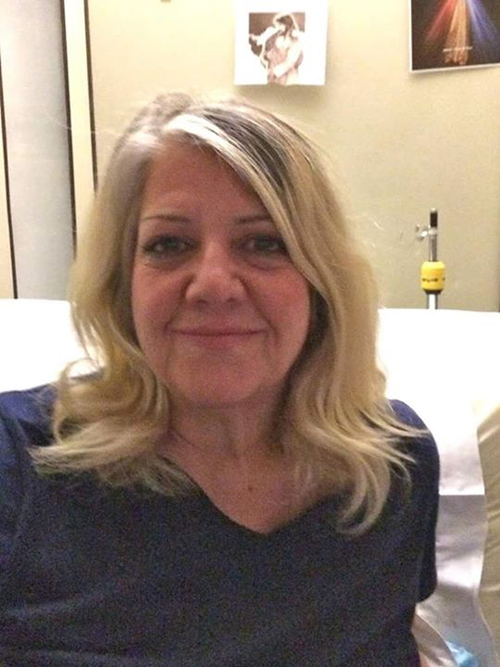 Description of 'Sam'
around 50 years old
170cm
90kg
blonde highlighted hair
brown eyes
chipped front tooth
right handed
near sighted
small pox scar on her right arm
was wearing a navy blue t-shirt with "Annapolis Harbor" printed on it, navy blue shorts, Sperry boat shoes and a Burberry tie made in England.
Ad. Article continues below.
Sam's story
It has been a bit over a three weeks that I have been out of the hospital and there have been no leads by the authorities on my finding my family.
My friends that I have made believe it is time to use the internet ourselves to see if we can find my family or friends. You see since I've been in the hospital I have been here alone.
God has done a miracle in providing a "family" and friends when they could not find my own.
The amnesia I have is called retro amnesia and doctors have seen this before with the kind of antibodies that were found on the small volleyball sized tumor that was on my ovary.
Ad. Article continues below.
The doctors said it could have been growing for five years causing me to be forgetful of things.
I have been getting chemotherapy treatments and have lost all of my hair.
My prognosis is not good and I pray my family will be found soon.
Both Australia and Hawaii are extremely familiar to me. I remember having brekky almost every morning at the organic restaurant across from the ocean in Cottelsoe Beach outside Perth, and dining for months at the restaurants in Byron Bay. The American authorities have been searching here, the British and Australian authorities have been looking there.
The only thing I know for certain is I have a faith in God. I woke up initially feeling as if someone had their arms wrapped around me, I felt him.
Share with your friends so that Sam's family can be located.