Do you agree with this former government adviser on the pension changes?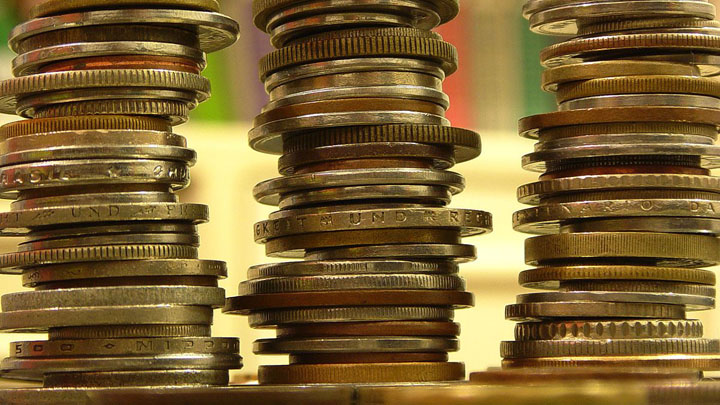 Yesterday the Sydney Morning Herald ran a report saying that John Freebairn, the economics professor who was an integral adviser to the former Labor government, has shared some firm views on means testing the family home. He has said that anyone who has a $10 million home shouldn't be allowed to receive the pension and the money saved by introducing this rule and not allowing them access to government funds should go to lower income people.
Ad. Article continues below.
So today we want to know, do you agree?
The Sydney Morning Heals reports that he spoke at a Committee for Economic Development of Australia event in Melbourne when he made his position clear by saying, "It really strikes me as crazy, the current tests, your home is exempt. I could be sitting on a $10-million home and actually get the full pension, and quite a few (people) do".
He went on to say, "So tightening up those asset and income tests makes a lot of sense. I'd be quite happy to restore the bottom pension at average weekly earnings…but I'd fund that by tightening the means test," he said.
So do you think this is fair? It retirement the time to distribute wealth a little more fairly, especially for those people living in $10 million homes? Would you like to see the baseline pension increase and be funded by the savings made from ceasing the pension for people with high value homes? Share your thoughts in the comments below…