Disappointment for Barry Gibb fans across Australia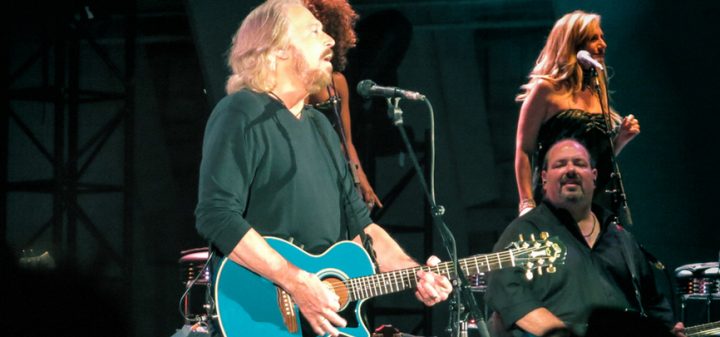 Barry Gibb has entertained millions across the world and sold just as many albums.  Australia was set to welcome home Gibb and his band as they were scheduled to do a massive tour across Australia in early 2017. Unfortunately, the key word in that previous sentence is "were".
An official statement from Gibb was released cancelling his 2017 In The Now World Tour for Australia and New Zealand.
A statement released to the media states, Due to a change in international commitments, Barry Gibb's 'In The Now World Tour' Australian and New Zealand show dates, scheduled for April 2017, regrettably will not go ahead.
As it is not currently possible to reschedule the performances, refunds will be available to all ticket holders.
For all tickets booked online or by phone, the credit card used in the booking will automatically be refunded. Please allow up to ten days to receive your refund. If the original credit card you used for the purchase has been cancelled or no longer valid, please contact the place of purchase."
Ad. Article continues below.
While many across the country are disappointed, it shouldn't be the last time Gibb comes to Australia and of course there are the collections of great hits to enjoy.  Would have been nice to see him live, though.
Were you one of the ones already booked?  Would you like to see Gibb in concert?  Did you get the chance to see the Bee Gees play?