Dire news for anyone who loves bananas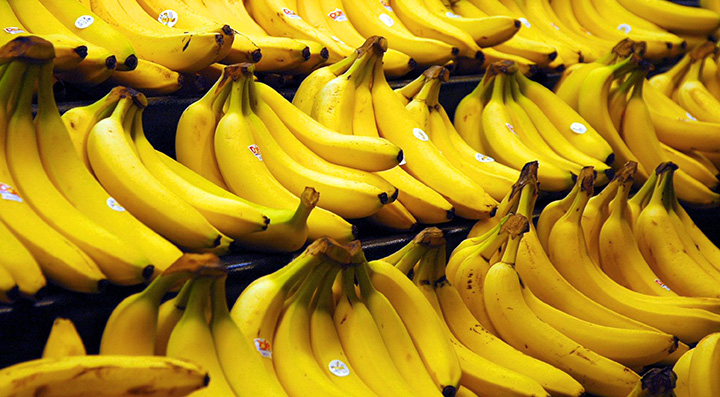 If you're a fan of bananas then we have some awfully sad news for you. The Australian Biosecurity Authorities have all but confirmed that Queensland bananas are about to be hard hit by the soil borne disease, Panama TR4.
Ad. Article continues below.
This is the disease that is responsible for wiping out bananas in Northern Territory in the 1990s. As Cyclone Nathan lingers off the Queensland coastline bringing torrential rain, the disease that was located on one banana plantation near Tully is likely to spread through the soil as rain helps it to travel.
While this is awful news for anyone who loves bananas, it is even more serious for anyone who grows them. Several hundred growers met with authorities last night and were told that the disease is more likely elsewhere by now, it just hasn't been found yet.
In 2011 and 2012, Queensland produced 93 per cent of Australia's bananas. So even if you don't think you'll be affected, it's very likely that the whole of Australia will feel the impact.
This sad news comes with a warning for everyone: get your bananas now before it's too late! We hope that the disease can be quarantined and that we can save Australia's bananas but we'll have to wait and see what happens.