Did Nicole Kidman just reveal too much about her marriage to Keith Urban?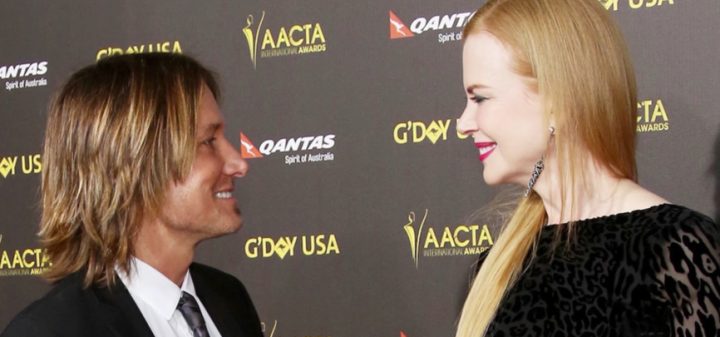 As most of you would know it takes a lot of work to keep a marriage going and happy. Now try to imagine that you are always in the public eye and travelling all over the world like musician Keith Urban and actor Nicole Kidman, who seem to have to work twice as hard.
Ad. Article continues below.
They have been pretty open, almost riding the "too much information" line at times, about how they keep their marriage going despite their careers and schedules.  Even recently telling US TV hosts Denise Albert and Melissa Musen Gerstein that if they need to get intimate and the kids are home that they say, according to Nicole, Mummy and Daddy need to have kissy-kissy time".
According to interviews they have done in magazines and television, they are also not a fan of text messaging each other.  They will talk on the phone but they also pen love letters to each other for each day they are apart.  When Keith is on tour with his band that must mean a lot of paper.
The couple was recently in Australia spending Christmas with their families before jetting back to the US for a New Year's concert in Tennessee.