Dick Van Dyke is dusting off his cockney accent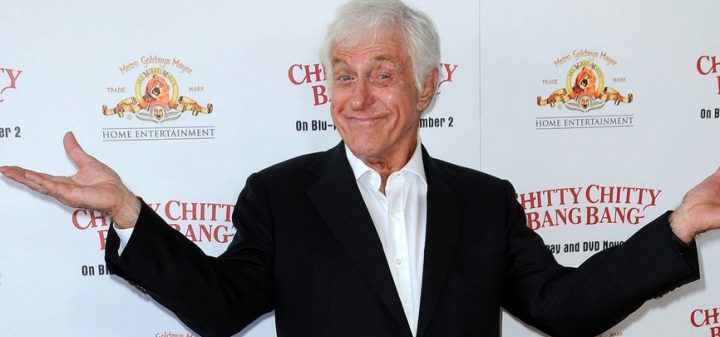 Dick Van Dyke is still getting a lot of love, and a little grief for his accent, after his role of Bert in the 1964 Julie Andrews starring Mary Poppins.
Ad. Article continues below.
There has been a sequel that is set to take place 20 years after the original with the Banks children having problems with children of their own.  The role of Mary has gone to actress Emily Blunt, with Andrews reportedly going to do a cameo.
It has been made official that Dick Van Dyke will also return to the Poppins universe.  He's even working on his accent. Talking to The Guardian Van Dyke said ""Someone should have told me I needed to work on my cockney accent".  He added, "Nearly everyone in the 'Mary Poppins' cast was a Brit, but no one said anything."
Van Dyke shared that years later after starting to get flack for his accent in the movie he asked Julie Andrews why she didn't try to correct him.  In typical Andrews classy standard, she said because he was working so hard.
While he won't be returning to the series as his character Bert, he has said that there will be a song and dance in there for the 91-year-old actor.  Co-start in Mary Poppins Returns, Lin-Manuel Miranda has promised to help people forget about Van Dyke's accent from the original film by doing an even worse one.  Telling USA Today, "I intend to represent a corner of London with my accent that has not yet been invented".  The writer and star of the Broadway smash Hamilton continued, "I'm going to have the worst accent in the history of English accents — I'm going to sound like I'm from another planet."
Are you looking forward to the new Mary Poppins or are you just happy to stick with the original?