Dick Smith divides people over his joke about an Aussie icon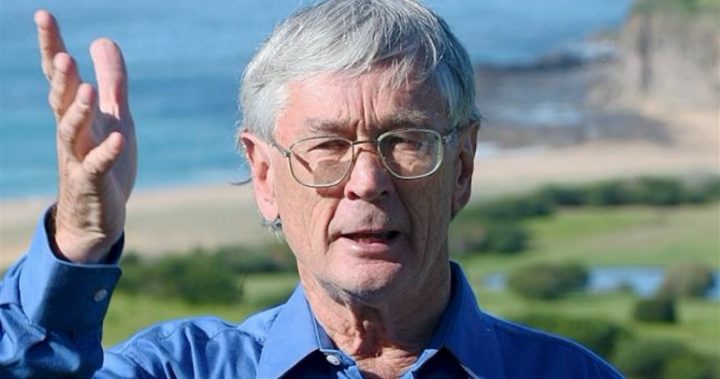 Dick Smith is often regarded as an Australian legend, but his latest gag has made more than a few people angry after he took a dig at another Aussie icon.
Mr Smith is well-known for campaigning for Australian made and owned products and has spoken out against companies selling off to overseas buyers.
=One sale that has long been a thorn in his side is that of the Aussie classic vegemite, which was sold off to American company Kraft.
Mr Smith's friends decided to play a little prank on them and took advantage of their Christmas special where you can order a personalised jar with your name on it.
Instead of putting his own name though, the group had "NOTAUSSIE" printed on it instead.
Ad. Article continues below.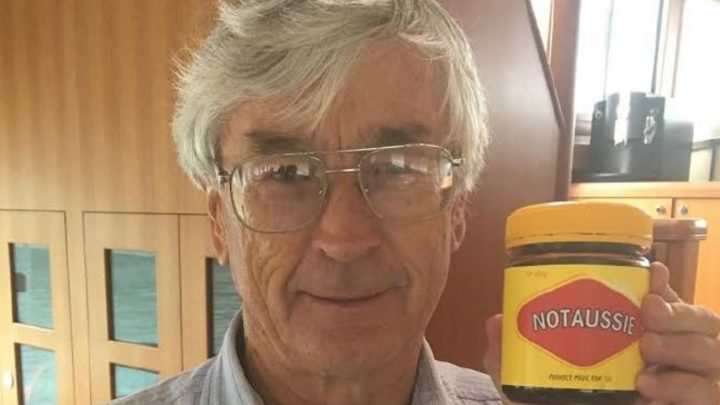 "The US-owned Kraft started a promotion where customers could send in a name to put on their own jar of Vegemite," Mr Smith told News Corp.
"Unbeknown to me, a few of my friends sent in the attached name and, believe it or not, the jar of Vegemite was sent back to me, as per the photo."
Ad. Article continues below.
While most people laughed along and thought it was all a bit of fun, others have arched up and said he should get over it and move on.
Over the past few decades a whole host of Australian companies have been sold off overseas and while many people are angry about this, it seems there are some who think we should just move on.
Australia has a strong exportation industry and some say it's strong enough to mean we don't need Aussie-owned companies like we used to.
Others though say it's a crying shame we haven't held onto our own businesses and land and that we should stop allowing so much foreign ownership.
What do you think? Can you see the funny side here? Or has Dick Smith taken it too far?