Diana's brother reveals sickening truth about her grave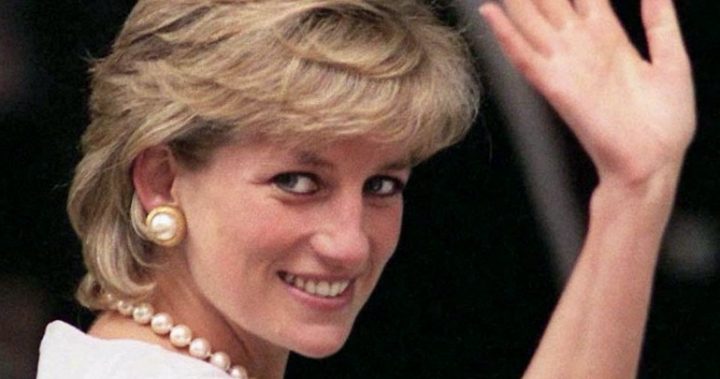 Princess Diana's brother Earl Spencer has revealed heartless thieves have tried to rob her grave four times, but her family had "seen them off" and vowed to "keep her safe".
Spencer was speaking with British radio station Radio 4 when he opened up about his beloved sister's burial site and the efforts they had gone to to protect her from thieves trying to profit from her death.
"We've had four attempted break-ins towards her body in the last 20 years and I'm very glad we've seen all of them off," he said.
"There are some odd people out there and keeping her right here is the safest place."
Ad. Article continues below.
It's believed the intruders were trying to take pictures of her grave to sell in Europe, reports The Sun.
Diana's grave has been shrouded in secrecy over the years in an effort to protect her.
She is buried on a small island at her family's gated estate at Althorp, Northants rather than the family tomb, which was deemed too easy for the public to access.
"Originally we were going to bury Diana in the family tombs nearby but it wasn't to be," Spencer said.
Ad. Article continues below.
"Both because it was impractical and because it would mean the local village being overrun.
"It seemed natural to want to bury her here and I wanted to keep her safe actually.
"There was such a sort of whipped up feeling of emotion everywhere that I was very worried where we could safely bury her."
Limited photos of her grave have been released to the public, but that is soon set to change with princes William and Harry preparing a re-dedication ceremony of the site this August.
Do you remember the day Diana' died?