Detective accused of scamming Madeline McCann fund suffers bloody end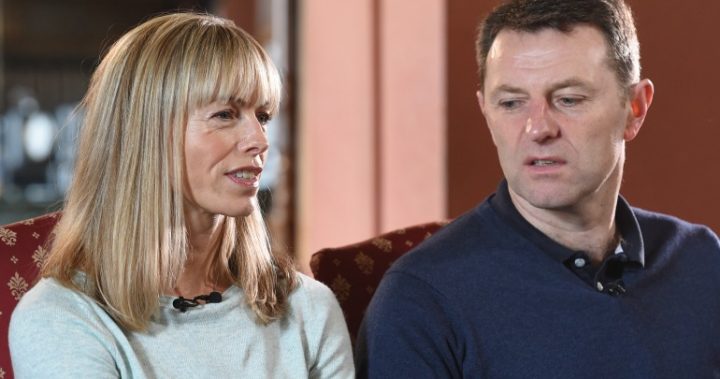 The private detective accused of conning Madeleine McCann's parents out of hundreds of thousands of dollars has come to a nasty end, according to British reports.
The body of Kevin Halligen was found at his mansion in Surrey in England, with sources telling the Daily Mail that the interior of the house was "covered in blood". But another source told the newspaper that the deceased detective was a heavy drinker and it was thought he could have caused his own injuries.
The 56-year-old achieved notoriety after his company Oakley International was hired by the McCanns to search for the missing daughter Maddie. The family ended up severing their contract with Halligen, however, after learning that the detective was living the high life at the expense of the search by using money from the Find Madeleine Fund to pay for top restaurants and hotels.
At that point, Halligen had already reportedly received £300,000 ($520,000) of the £500,000 the McCann's had agreed to pay him, despite delivering no results. Kate McCan later wrote about the ordeal in her 2011 book, according to reports, in which she revealed that their parting had been acrimonious and that the couple later learned that Halligen had not used the funds to pay subcontractors as agreed
It was, she wrote at the time, "a particularly bad experience", reports said, although Halligen himself denied that he had misused any of the charity's money, calling it a "gross distortion".
Ad. Article continues below.
The detective, who cultivated a James Bond-style air of mystique, was later extradited to the US on fraud charges in another case, the Daily Mail reported.
Police told The Sun that the death of Halligen, whom they did not name, was being treated as "unexplained".
Do you think there's any possibility any detective can find Madeleine McCann?