Derryn Hinch is ready to "raise hell"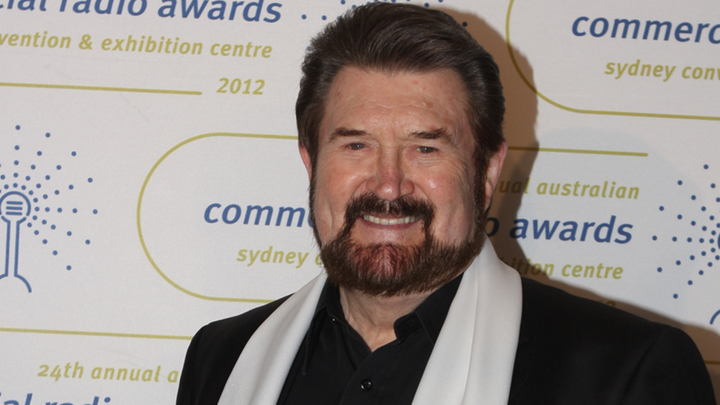 When Derryn Hinch was running for parliament, it was known that he was going to grab some headlines. After he won the Victorian Senate spot, it is certain that the self-proclaimed "Human Headline" is going to be making a splash right away.
Derryn is no stranger to controversy as the 72-year-old has been a mainstay in our media landscape for decades. He has also been held in contempt of court three times and jailed twice for public statements about sex offenders.
When Derryn steps into Parliament, he will be akin to the most prepared kid on the first day of school as he's already writing his first speech that will be delivered when Parliament resumes for the 45th time on August 30.
When asked if he had big plans for Parliament, Derryn told 3AW's Neil Mitchell today "I think you'll know I'm there."
Neil then asked the former radio presenter "Are you going to raise hell?" Derryn just replied, "I think so". Derryn's statement alone has to have many politicians sweating over what that could mean.
Ad. Article continues below.
Neil pressed further asking Derryn if he planned on naming names which are something that got him in a significant amount of trouble in the past. Derryn said bluntly "Of course I will name names if safety is at risk".
Derryn also used his time on the radio to establish that his fight to amend section 18C of the Racial Discrimination Act was not dead in the water as many would like to claim. Derryn claims to have a lot of support for his plans and said "I'm not so sure it's as dead as they think it is".
Is Derryn exactly what the Australian political landscape needs right now, someone to "tell it as it is?" Or you do think he will be a disruptive force that will do more harm than good?