Denise did it...so why can't you?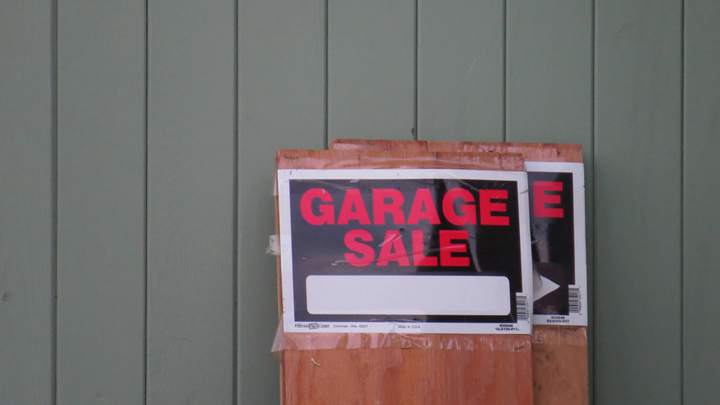 Denise Drysdale is a TV legend – she's been on our screens for over 50 years. But now, the 65-year-old has had an interesting announcement off-screen: she's announced she is selling up her house in Victoria and moving north!
This isn't your average selling up story…Denise plans to live in her car until she finds somewhere suitable. There's no need to be worried though, Denise isn't going to be homeless out of necessity, she actually wants to try roughing it. She assures everyone she has quite a bit of money but simply wants to see what freedom really is all about.
The entertainer seems like she's gone mad but it actually makes sense what she's doing: she's having a 'life sale'. Denise wants to free herself from her possessions and live life without being tied down…and we say good on her!
Denise is having her 'life sale' at the Neerim South Community Hall in west Gippsland this weekend and savvy shoppers will be able to pick up a bargain. Over her 50 years of show business, she has accumulated quite a lot of stuff: paintings, memorabilia, shoes and clothes, and they're all priced to sell!
Ad. Article continues below.
"You don't need much really, you know. We bog ourselves down in this stuff", Denise told SMH. She will only be taking two sets of sheets, four sets of underwear, and two pairs of flannelette pyjamas, two pairs of light pyjamas with her.
"I am going to be a refugee in my own country, I don't know where I am going", she said. She wanted the lifestyle of a nomad while she can, so tonight we want to know: are you being held back by your possessions and 'things' like Denise was? If you could give it all away, where would you go?