"Debt cycle" puts strain on your pocket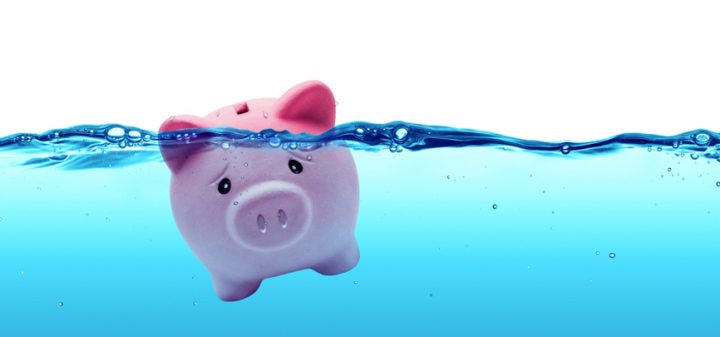 Over the Christmas period, the social pressure to buy gifts, tonnes of food, and splurge has made the New Year a time for severe budget reflection.
Ad. Article continues below.
Reports from Moneycare, a free financial advice service from The Salvation Army has seen demand for the service double as more people seek help.  One Moneycare advisor, Lousie Crocombe told the ABC, "[People] feel they have to spend on gifts and they have to spend maybe on travel, and they need to provide food, so we do find that families think it's an obligation to spend quite a bit".  She also warns against taking quick high-interest loans out against the debts as it can create a debt cycle that many wouldn't be able to get out from under.
Instead, Ms Crocombe advises some alternatives, "For instance, we have no-interest loan schemes [NILS], and there's various providers of NILS… and there's also the National Debt [Helpline] which used to be called Financial First Aid".
Experts advise that a budget should be determined before the "silly season" so that this kind of problem doesn't give you the ultimate New Year's hangover with the Christmas bills start to come in.
There are many free financial planning apps and services that can be accessed online to help with this type of planning.  It's also advised to shop around for loans if needed to find ones that offer no-interest time frames to get out of any debt they are in.
Did you find your holiday spend got out of control?  Did you stick to your budget?  What advice would you give to those that are struggling with money this early in 2017?