Deborra-Lee Furness: "Ageing" in film and TV is still a problem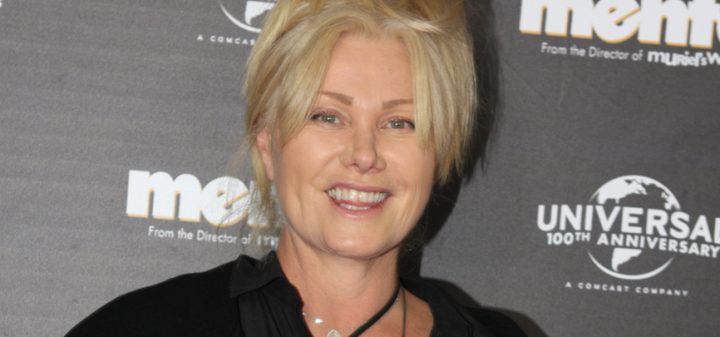 It has been a while since Deborra-Lee Furness has been in a major television drama, but it's not for lack of desire. It's the lack of good roles for women that has kept her off your screens, but that has changed with the new crime thriller Hyde & Seek.
Ad. Article continues below.
In the Nine show, Deborra-Lee plays ASIO chief Claude Rossini. The crime thriller programs, according to Deborra-Lee don't allow for such great female characters. She told news.com.au "Usually this genre is so dominated by men, but not this series," then added "I love that there are strong, interesting and multidimensional women and the character I'm playing, Claudia, is just a babe. She's sassy, interesting and smart."
While Deborra-Lee is quick to point to the recent Ghostbusters reboot that had an all-woman main cast as a step in the right direction, it's the mature woman that could Hollywood could benefit from. She said, "Women in their 40s onwards tend to find the roles just aren't as interesting. And I think that's when women are particularly interesting.
"Maybe we just need more writers developing characters that have the point of view of a woman who's 40, 50, 60 or 70. We need the scripts to represent those demographics."
When it comes to making those moves in film and television Deborra-Lee says, "Maybe it takes bravery; women saying, 'Hey I want this'. I've done that a few times in the past where I've read a script and said, I'd rather play that role. But they say, 'Oh that's a boy'.
"No one has ever listened to me in those scenarios, but at least I put it out there."