Debbie Reynolds rushed to hospital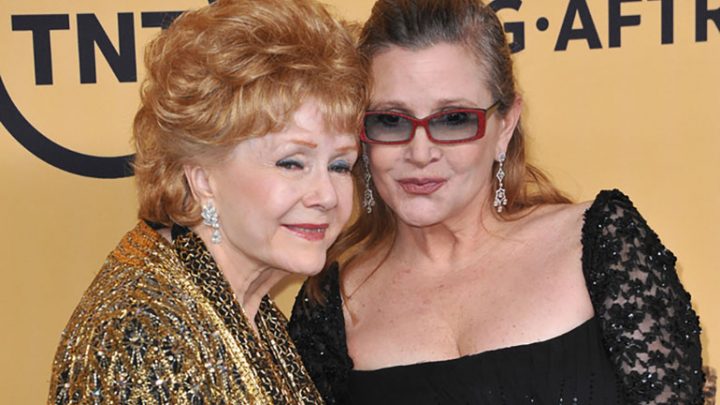 Our heart goes out to Debbie Reynolds who just two days ago lost her daughter, Carrie Fisher to a heart attack.  Now, reports are coming in that she has been rushed to hospital suffering a possible stroke.  The medical emergency has come just a day after losing her daughter at 60, something no mother expects in her lifetime.  
Ad. Article continues below.
A report on TMZ says the 84 year old mother of Carrie Fisher was rushed to the hospital from the Beverly Hills home of son Todd Fisher around 1 p.m. PST.  She was at his house to discuss funeral plans for her daughter Carrie Fisher.  
Just after 1 PM someone from the house called 911 to report a possible stroke.
The hospital apparently now has her "listed as 'fair to serious'."
Debbie wrote this message on her Facebook wall just yesterday.
"Thank you to everyone who has embraced the gifts and talents of my beloved and amazing daughter. I am grateful for your thoughts and prayers that are now guiding her to her next stop. Love Carries Mother"
More: Harrison Ford breaks his silence on Carrie Fisher's death.