Dead soldiers or development: How long should we honour sacred sites?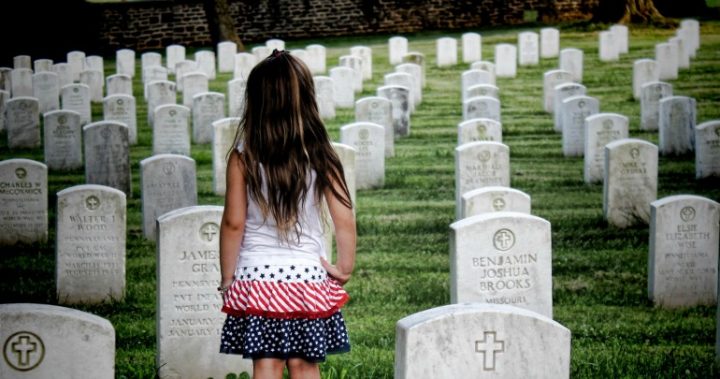 The French government has proposed to build a wind farm.
That's not so remarkable. These things are being built all over the world as countries look for alternatives for power sources.
The remarkable thing, however, is the location.
The site the French government is aiming for is a field that was part of a battle in World War I, a site where dead soldiers are thought to lie following the battle of Bullecourt. 
The Australian reported there are plans for six turbines to be installed directly where fierce fighting in two battles in April and May 1917 led to more than 10,000 Australian casualties. It has been estimated the remains of between 3,000 and 4,000 Australian, British, and German soldiers were never recovered from the battle.
Ad. Article continues below.
Ad. Article continues below.
There's already been concerns raised amongst Australian politicians, which have even reached out to the Prime Minister Malcolm Turnbull, with calls for him to stop the project.
Opposition veterans affairs spokeswoman Amanda Rishworth said Mr Turnbull needed to seek "clarification" on the wind farm proposal, reports Sky News.
"If these reports are accurate they are incredibly concerning because it does have the possibility of disturbing the unmarked graves of many soldiers," Rishworth said. "This is a really significant site in Australia's World War I history and I know that many family members and concerned Australian citizens are concerned at the fact that these unmarked graves and these sacred places these men now lie could possibly be disturbed."
Ad. Article continues below.
Other politicians who've expressed concern are family members of the deceased.
Former Queensland Premier Campbell Newman is a relative of Second Lieutenant Leslie Mullett, who was listed as missing in action, and presumed to be killed at the location. Newman told The Australian the plans were an outrage. "It's the same as someone carving a trench through the Lone Pine cemetery and putting up a wind farm," Newman said.
Not everyone agrees, though. Speaking on Studio 10 today media personality Denise Drysdale said France should go ahead and build the wind farm. "I'm sure the soldiers 100 years ago would be pleased to know that the soil is being used for something fabulous," she said.
A wind farm is reportedly set to be built on a WWI battlefield in France where Australian soldiers are buried. Should this happen? #Studio10 pic.twitter.com/od62uOzLQF

— Studio 10 (@Studio10au) November 8, 2017
Ad. Article continues below.
While a co-star pointed out that it was a sacred site, Drysdale replied that the TV panellists were no doubt "sitting on a sacred site" at the moment, because at some point someone must have died at that place. She pointed out that the new wind farms could include a war memorial listing the names of those lost.
What do you think? Should history be preserved and sacred sites like these be kept that way? Or does progress have to march on?