Daytime TV star Joseph Mascolo has died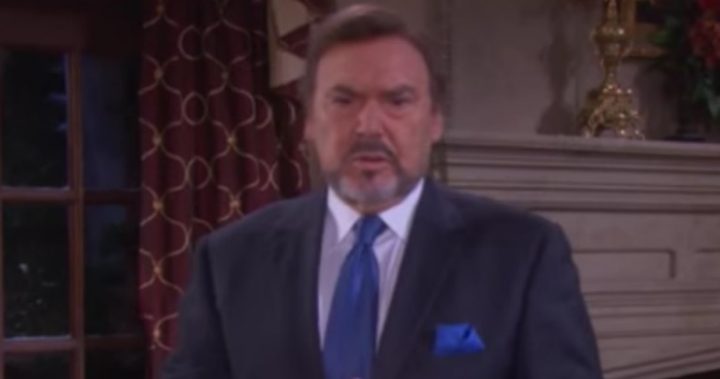 If you grew up watching TV soapies such as Kojack or the Rockford Files, or you found yourself becoming hooked on Day of Our Lives, then chances are you might remember Joseph Mascolo.
The actor, most famous for portraying the evil character Stefano in Day of Our Lives, has become the latest familiar face we've lost in 2016.
Mascolo died on Friday after a long battle with Alzheimer's. He was 87.
Day of Our Lives producer Ken Corday confirmed the actor's death in a statement yesterday.
"It is with great sorrow that I'm sharing the news of the passing of our dear friend and beloved member of the 'Days of Our Lives' family, Joseph Mascolo," he said.
Ad. Article continues below.
"The smile on Joe's face is something we'd all come to find comfort in, and he will be sorely missed. His larger-than-life presence, kind heart and unwavering positivity has impacted us all for decades, and will live on in the memories of his many fans. Our thoughts and prayers go out to his family during this difficult time."
Aside from playing Stefano on Days of Our Lives for more than 30 years, Mascolo also played Mr Bushmill in All in the Family and Domino on General Hospital.
He also had roles in Kojack, the Rockford Files, the Bold and the Beautiful, Where the Heart Is and From These Roots.
Ad. Article continues below.
Mascolo appeared in several movies including Jaws 2 and Shaft's Big Score.
He is survived by his second wife Patricia Schultz-Mascolo son Peter and their large extended families. 
It seems to be 2016 is the year we're losing many of the familiar faces we're used to seeing on the screen, it's very sad.
Were you a fan of Joseph Mascolo? What roles do you remember him playing?