David Cassidy's darkest times have a glimmer of hope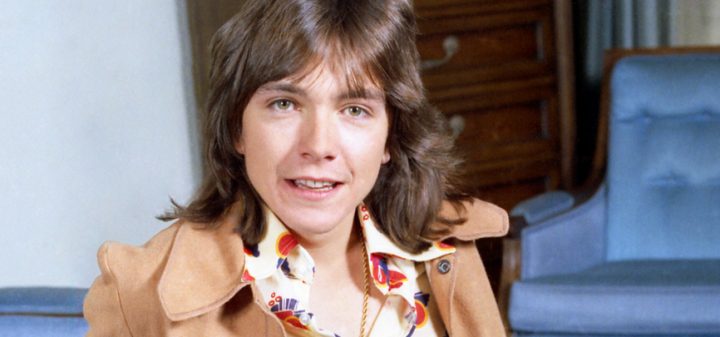 Former Partridge Family heartthrob David Cassidy is not having the best of time. He was sentenced to two-year probation after a hit and run while under the influence of alcohol earlier this year and has filed for bankruptcy. However, this might be the jumpstart that the star needs to get himself healthy again.
Ad. Article continues below.
Since his breakout role in The Partridge Family David has been the centre of attention. Something that he has been keen to hold onto in the year since. He continues to tour but has had his livelihood hindered after the hit and run incident.
According to police reports, David was drunk and ran into a car in Florida where he fled the scene. His sentence was a two-year probation with his license being suspended for five years. David is also to have random court-ordered drug and urine tests at his expense. If he fails any of the tests, he will go to jail.
The sentence compounds an already tough financial position that David has found himself in as he filed for bankruptcy as well. Court documents revealed that while the star is still making over $15,000 a month his expenses were almost $30,000 leaving a growing debt that threatens to take everything from him.
A glimmer of hope for David however as the bankruptcy hearing also shows that he recently paid for rehab that caters to the musician with substance abuse problems. While it's unclear if David is an inpatient or outpatient to the facility it does demonstrate that he knows that there is a problem that needs to be addressed.
Here's hoping that David receives the help he needs and gets back on track and performing for his adoring fans once again.