Daniel Morcombe's story to be made into feature film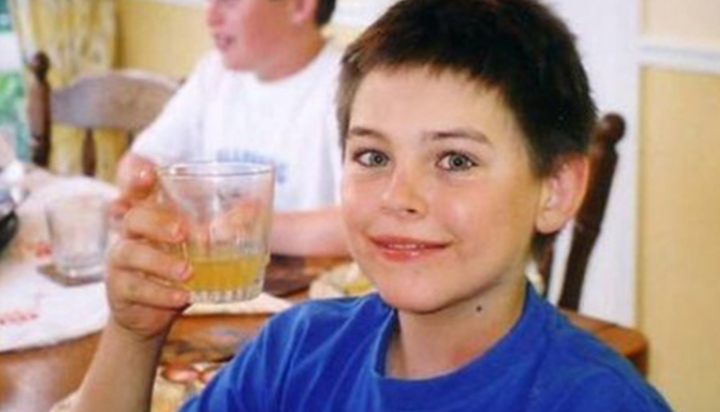 The Daniel Morcombe case hit home for almost every Australian as when, on 7th December 2003, 13-year-old Daniel was abducted and murdered on Queensland's Sunshine Coast. It sent shockwaves across the nation – how could a young boy be taken in broad daylight?
Ad. Article continues below.
In 2013, Brett Peter Cowan was convicted of the murder of Daniel but still, Daniel's family's lives would never be the same again. Denise and Bruce Morcombe have been fierce campaigners for child safety since their son went missing and today it has been revealed that they hope their story can save others – it is going to be made into a feature film.
According to the Sunshine Coast Daily, Bruce and Denise Morcombe have signed a feature film deal with Heritage Films and at their annual Dance for Daniel event – attended by Tony Abbott and MC'd by Andrew Denton – last night, Bruce said, "Denise and I feel we have reached a place where we can finally reveal our story in a different way.
We have found a production company and director we trust and with whom we have a great connection.
We believe in their hands the world will discover our story and the legacy of Daniel from the unique perspective of a feature film".
Producer and Heritage Films founder Rod Hopping told the Sunshine Coast Daily that they are currently getting investors and are hoping the film will be an international success. He also said that a script is yet to be developed and a cast has not yet been decided, though filming is expected to take place next year.
Watch the teaser trailer for the movie below and tell us, will you see it?