Dad's 'Code of Conduct' for sons goes viral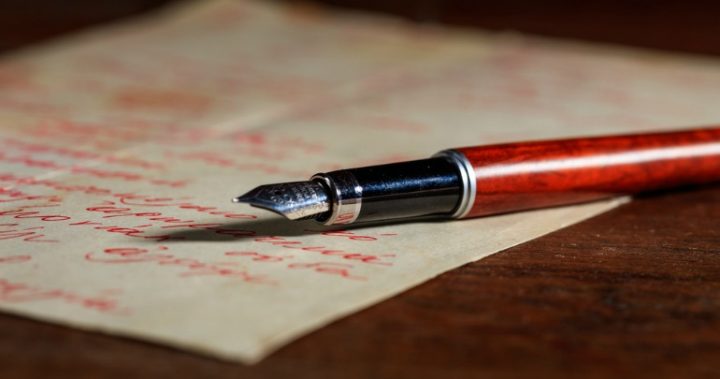 An Australian father's Code of Conduct for his two young sons has gone viral after it was picked up by multiple media outlets on Sunday.
Adam Johnson from the Sunshine Coast, Queensland, wrote the special letter for his boys in April and published to his Facebook page.
Now the Johnson Boys' Code of Conduct is making its way around the internet and the world.
In the letter he sets out a list of rules and advice for his sons, Jack, 16 and Oscar, eight.
"Under no circumstances is it acceptable to raise a hand or mentally abuse a woman," he begins to Code.
Ad. Article continues below.
"Enjoy your life; learn the love that is to 'give' rather than 'receive'; it's way cool!"
He continued: "Manners, they are the definitive difference between a man and a gentleman.
"No matter their job or status in life, EVERYONE deserves your respect."
Other lines included, "ANZAC Day is THE most important day of the year" and "shine your shoes, respect and be thankful for your possessions."
Johnson told the Daily Mail he was encouraged the write the code after looking for guidance in the wrong places in his youth.
Ad. Article continues below.
"I remember burying my father at age 13 and then looking after my mother for some years while she was dying of cancer, which took her a week following me finishing school," he said.
He added that he accepted guidance from anyone who would give it, but some turned out to be "not particularly pleasant people".
What do you think of Johnson's Code of Conduct? Is it one you'd like your sons and grandsons to live by?