Daddy Cool's Wayne Duncan has died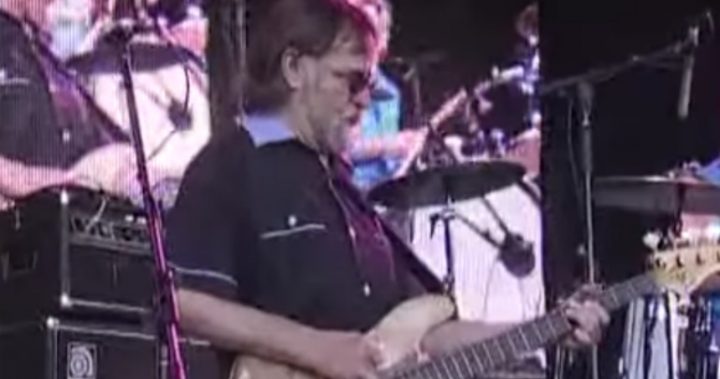 Australia has lost another music icon over the weekend, following the death of Daddy Cool bassist Wayne Duncan.
Duncan died yesterday morning after he suffered a stroke during the week, according to Nine.
He was 72.
A friend of Duncan's confirmed his death in a statement on social media yesterday.
"It is with deep sadness that I let you know, on behalf of his partner Anne, daughters Justine and Catherine as well as Dean, that our great friend Wayne Duncan passed away in the early hours of this morning," Craig Horne wrote on Facebook.
Ad. Article continues below.
"The family have asked for privacy at this time…Funeral details will be announced later this week."
Daddy Cool was founded in 1970 by Duncan and fellow band members Ross Wilson, Ross Hannaford and Gary Young.
You might remember Daddy Cool for their hits such as Eagle Rock and Come Back Again in 1971.
They also had a few more controversial hits, including Sex Drop RocknRoll Teenage Heaven and Baby Let Me Bang Your Box, which were banded from the radio.
Ad. Article continues below.
The released just two albums before they split, reuniting in 1994 before splitting again.
In 2005 they reunited for a Tsunami benefit concert, released a new single and then a new album in 2006.
They were added to the ARIA Hall of Fame in 2000 and last performed together in 2014.
Sadly, Duncan isn't the first member of the band to die this year.
Hannaford lost his battle with cancer in March.
Were you a fan of Daddy Cool?