Cyclists may soon forced to carry photo ID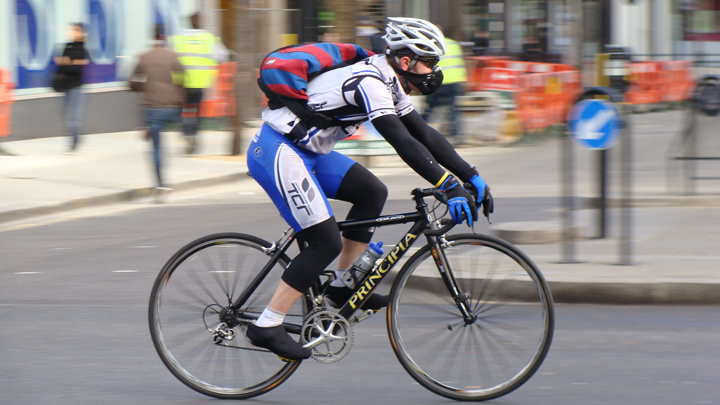 Cyclists share our road with us but that doesn't mean they share requirements of being on the road – they don't pay registration, they don't need a licence for it, and they don't have to have compulsory insurance.
Now the NSW government is considering making all cyclists over 16 carry photo ID at all times, during a cycling safety meeting.
After two meetings, government representatives on the roundtable want to introduce a trial of laws that require motorists to keep a safe distance when overtaking cyclists.
But they'll also need a little help as well from those who ride bikes, and a new policy that increases fines from $69 to the same amount motorists pay will aim to create harmony among road users, and fairness.
Roads Minister Duncan Gay said he has been "increasingly persuaded" by the idea of a licensing system for cyclists. Do you think we need that?
Ad. Article continues below.
As Mr Gay himself wrote to the Member for Vaucluse, Gabrielle Upton, "there are no precedents for mandatory bicycle registration or cyclist licensing in Australia", but perhaps after the second roundtable meeting with the NRMA, the Motor Accident Authority, cycling groups Bicycle Network, Bicycle NSW, the Amy Gillett Foundation, Cycling NSW, and the Pedestrian Council, we might see bigger changes to cycling laws that go outside NSW.
There's been progress in QLD with the implementation of safe passing laws, which require motorists to give cyclists a metre of space when passing at speeds up to 60km/h, and 1.5 metres when passing at higher speeds, however nothing has yet been seriously considered when it comes to cyclists compliance with road laws and those penalties.
So we want to know your thoughts today: Should cyclists be treated like an other road user and have licensing and registration? Or should they be exempt?