Cyber attack spreads to Australia and targets our chocolate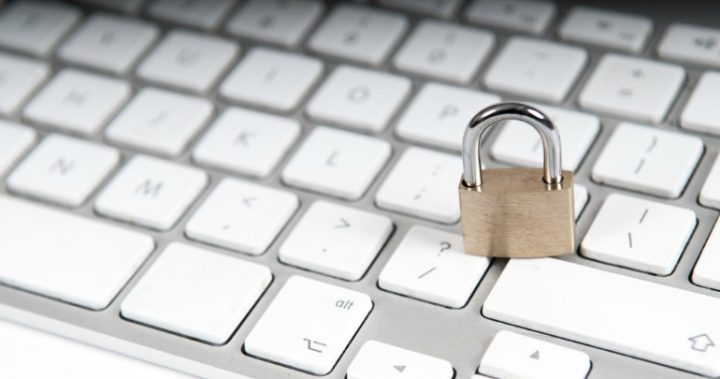 The first Australian victim of the savage new ransomware cyber attack that is sweeping across the world and causing chaos in businesses is none other than Cadbury. 
The Australian has reported that Cadbury's factory at Claremont, Hobart has been forced to suspend operations after staff have been told that they will have to pay to unlock their computers. 
The global attack which is known as  Petya or "Goldeneye" is believed to come from a seemingly innocent Word document attachment, and is rapidly spreading across the world. 
Mondelez, the parent company that owns the Cadbury chocolate factory in Hobart, and DLA Piper, and international law firsm which has offices across Australia, both said their global IT systems had been brought down by the cyber attack.
The virus has caused massive disruption in just hours after impacting big government and private companies in Ukraine, Russia, Poland, Italy and Germany, including the decommissioned Chernobyl nuclear power plant. 
Ad. Article continues below.
The virus causes computers to freeze unless users pay a ransom demand for US$300 in bitcoin to release their data, however technology experts say the payment system has since been frozen and anybody attempting to pay the ransom may lose their money.
Dan Tehan, Australia's cyber security minister, said that local authorities were doing everything they could to prevent the virus spreading here. 
"We are aware of the situation and monitoring it closely, we are in contact with our Five Eyes partners," he said.
"If your business has been infected you should isolate the affected computer from your network to prevent the software spreading and use backup data to restore information."
Alastair MacGibbon, the special advisor to the prime minister on cyber security, told ABC radio that the best advice at the moment is to avoid becoming a victim to this virus by backing up your data.
Does this kind of cyber attack worry you when it comes to technology?